Best trekking trail in Nepal
Posted on: Apr 07, 2019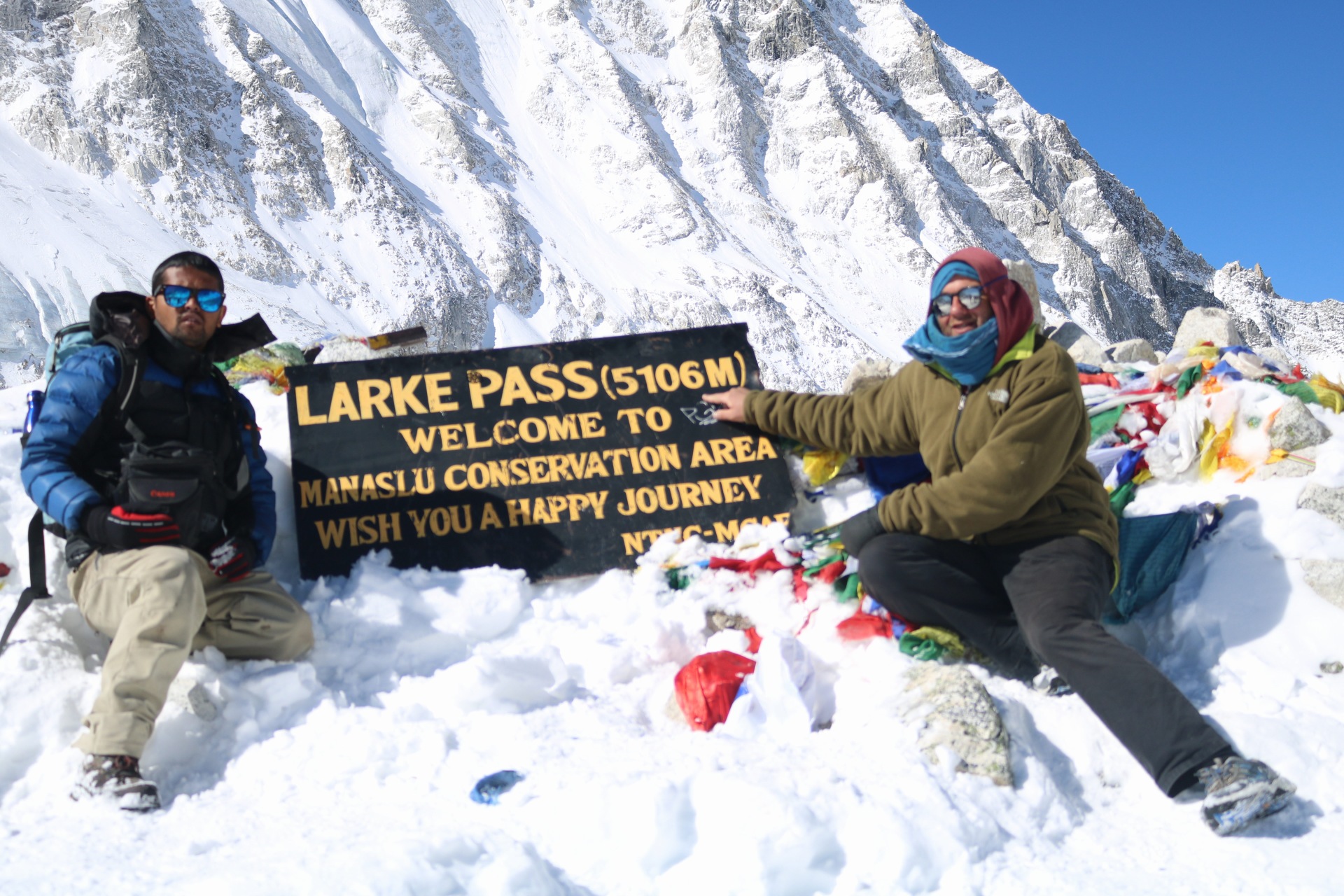 Nepal is country of hidden gems.Nepal is know as country of wounder know as 10 UNESCO heritage sites and its beautiful trekking trails.Namely Sagarmatha National Park and Chitwan National Park is natural sites.Along with them Kathmandu Durbar Squire, Bhakatapur Durbar Squire,Patan Durbar Squire,Changunarayan,Pashupatinath,swayambhunath,Bouddhanath and Lumbini.Nepal have more then 15 tentative sites request listed in UNESCO by Nepal.
Nepal is popular for its unlimited trekking destination for trekkers from the world such as Annapurna world best trekking route,Manaslu circuit trek know as hidden valley and isolated region,Kanchenjung off beaten trek with incredible natural beauty,Upper Mustang and Dhulagiri.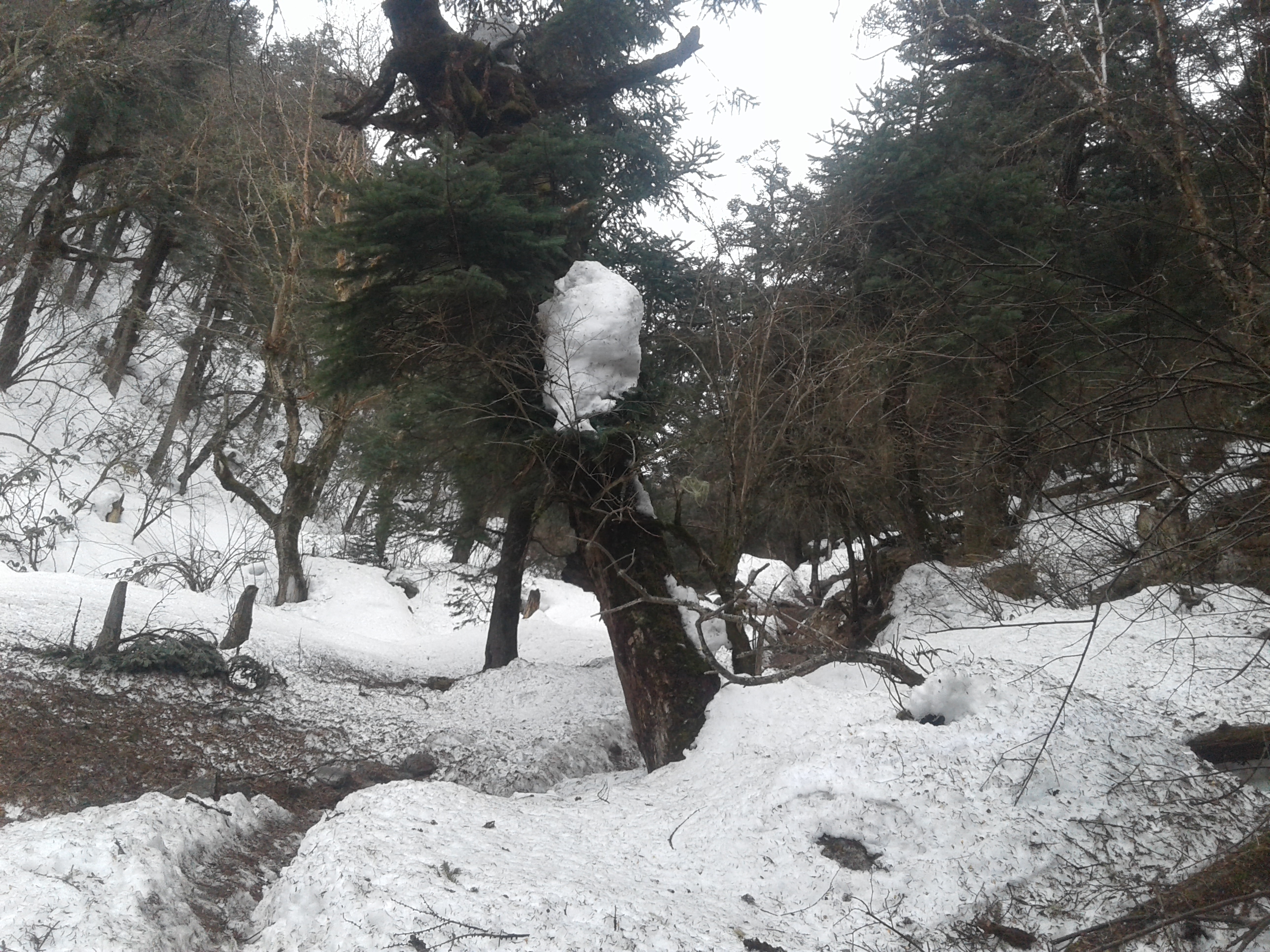 Nepal is known as great Himalaya trail comprises a network of longest and highest trekking trails from bhutan in the east and Pakistan in west.Nepal has eight tallest mountain above 8000 meters from 14 tallest in the world.Nepal is incredible destination for visitors because of its landscape,cultures,wildlife,lush green valley,high pass,flora,fauna,cultures and traditions.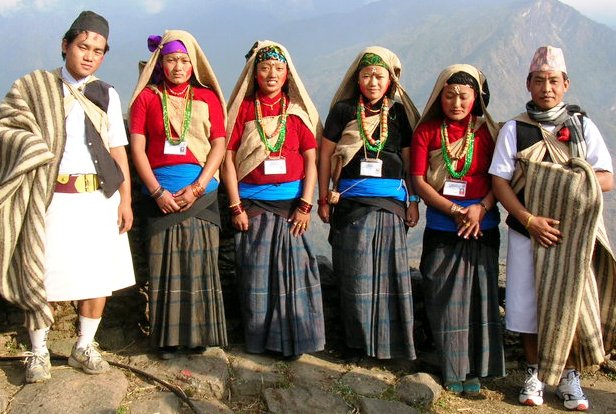 Tags: