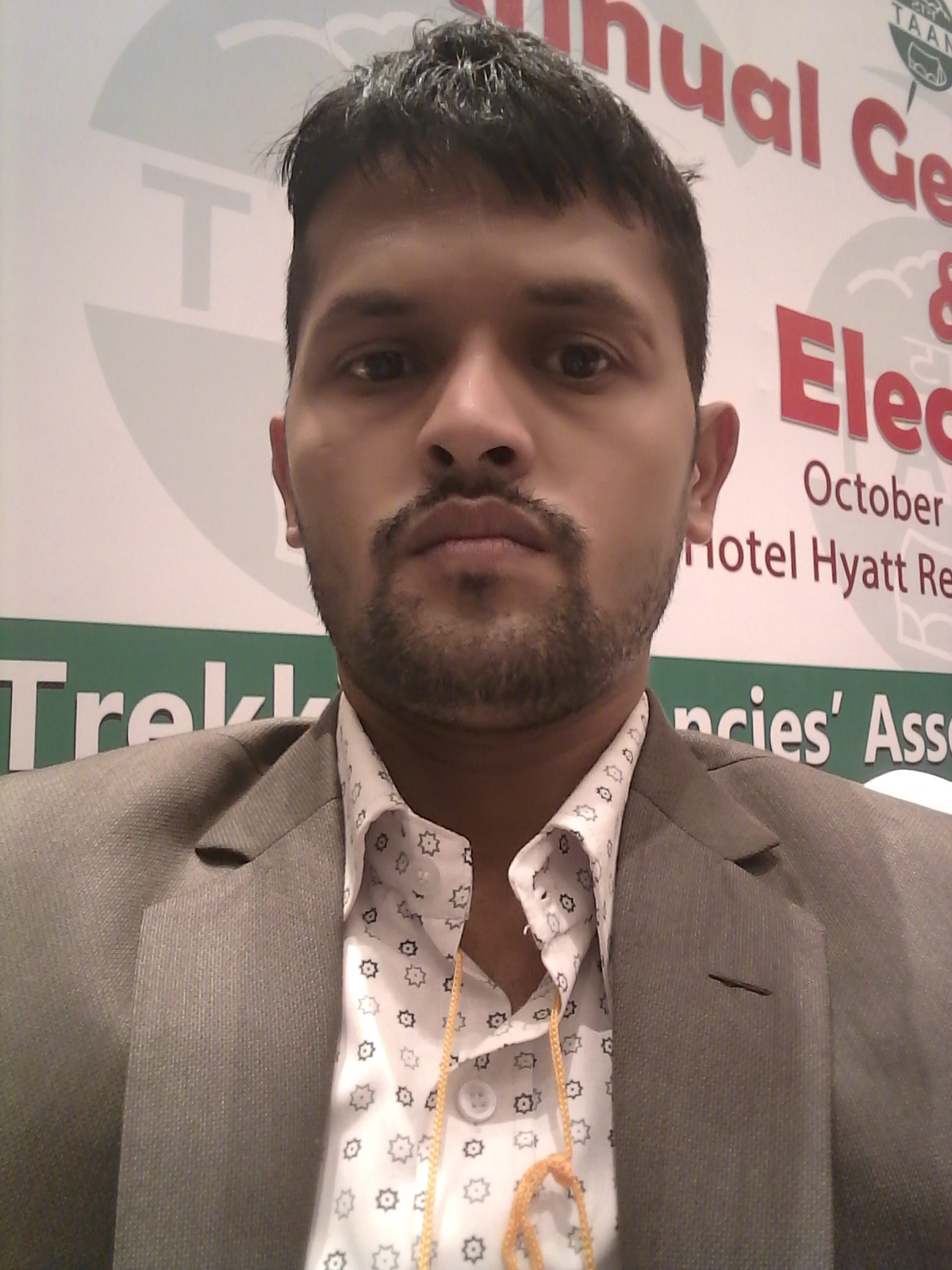 Rajendra Timalsina
Managing Director
It is my pleasure to invite our client and all well wishers of THREE DIAMOND ADVENTURES Pvt ltd. We are government authorized trekking company of Nepal. Now a days I am running this company huge experience which I gain from ground level.
I was born in Salyankot o6 and migration from there when i was 4 years world to Gorkha district of Bhimsen Gaupalika 07 which was on the lap of Manasalu mountain. From child hood I am to much interest on trekking himalaya mountain. My daunting task is to reach several mountain of Nepal which I get success.
I has been working in the Himalayan Mountain for over eight years first as a porter then eventually Government licensed guide. I got more courage to be expert in Nepal to operate trek and tour company in Nepal. I have completed my bachelor degree in Tourism and major english some foreign language courses.I can fluently speak English, French. I have vast knowledge about the culture, language of the local people of Nepal which was conducted from Trekking Agencies Association of Nepal and Coordinate Welfare Crisis Management Department. Similarly, we are playing vitable role in social works like building school & helping orphanage. Because of my passionate of trekking mountaineering and expedition,i was working to preserve environment and awareness programme of the surroundings with government. If you planning to visit Nepal feel free to inquiry with us the majestic glory of the mountains in Himalaya, you will benefit from vast knowledge, experience and passion of natures beauty.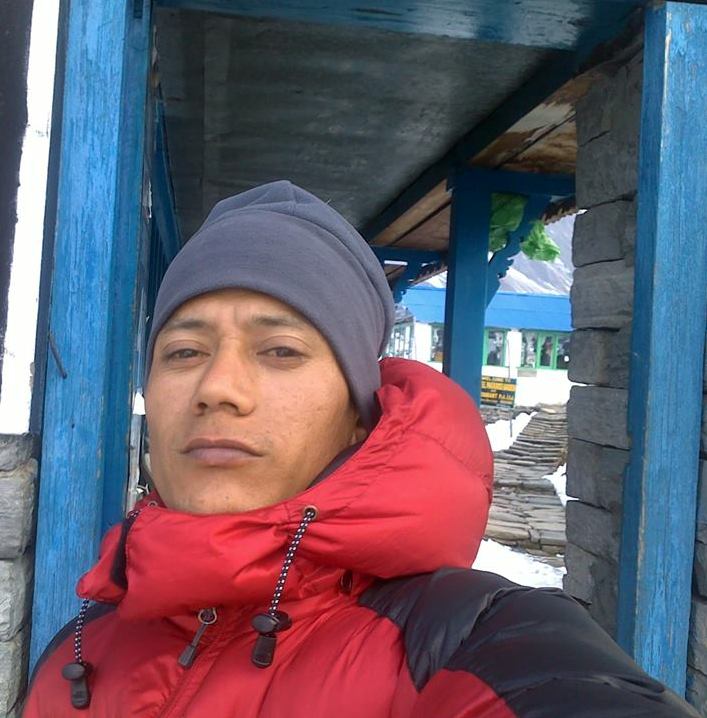 Sapanam Simkhada
Trekking guide/Team Leader
Sapanam Simkhada is one of the leading trekking guide of Three Diamond Adventure pvt ltd.we are inspired from his dedication on his work. He has been working 10 years in tourism industry. Being government authorized trekking guide he is highly recommend Mountain guide from this company. He have done different trekking trail of Nepal mountain.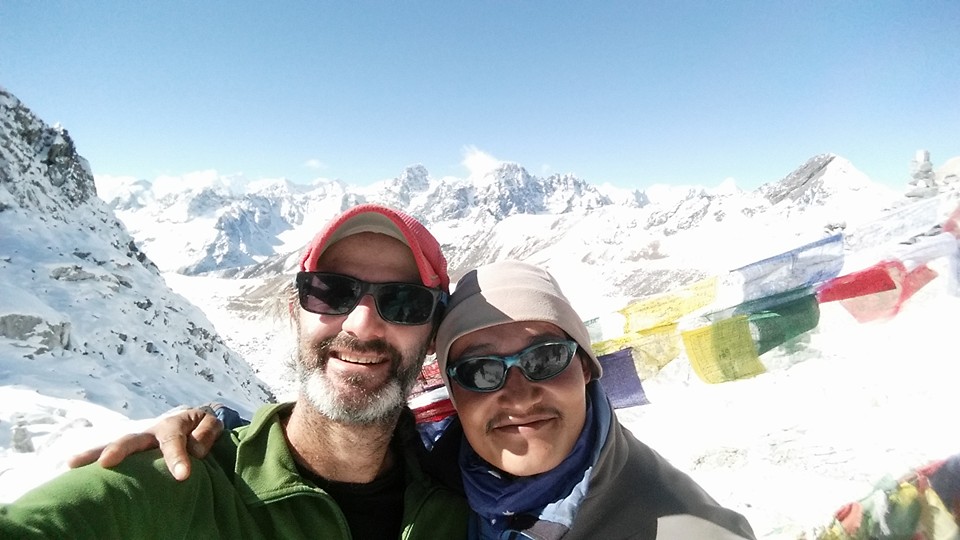 Born in the heartland of Solukhumbu district, Rajan Rai has been working with us as a trekking guide for some years now. He is an expert when it comes to trekking in the famous Khumbu region of Nepal where the world's highest mountain- Mt. Everest is situated. From beginning days of his school life, Rajan got involved in the Tourism and Trekking field by initially working as a porter. From that moment onward, he has managed to work his way up and become a fully licensed trekking guide. Due to which, he gained an immense amount of trekking experience in various trekking regions of Nepal specially in the Everest region. And as a plus point, he can even speak English and Tibetan languages.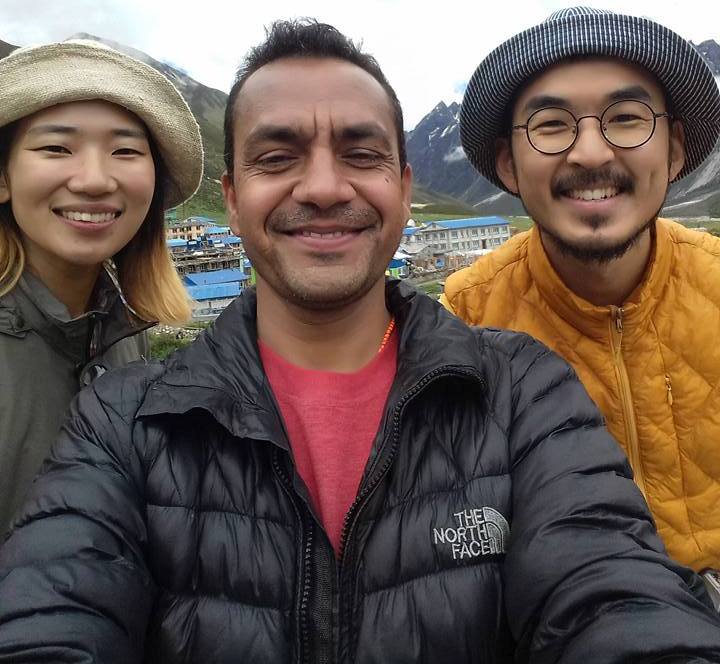 Himeshowor Timalsina
CEO/Trekking guide/Team Leader
Himeshowor Timalsina is one of the integral member of "Three Diamond Adventure". Since 1990, Himeshowor has been working in the travel and tourism field of Nepal. For this reason alone, many consider him a highly experienced and skilled trekking guide. He has spent years in trekking and has visited many high-altitude regions of Nepal and Tibet. Not just that, but he has even led numerous treks as a team leader throughout the Himalayan nation. But prior to that, Himeshowor used to work as porter who carried heavy loads to various trekking and camping destinations all over Nepal. One of the main best part of working with him is that he understands every aspect of trekking while focusing the needs of our clients.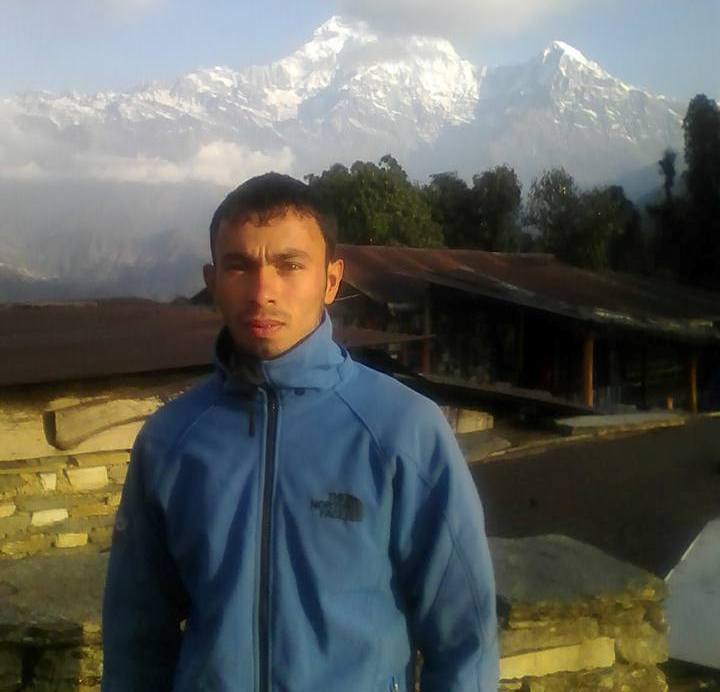 Prakash Rimal
Trekking guide
Currently Prakash Rimal works at Three Diamond Adventure as a trustable, dependable trekking guide. He became involved in the trekking field as a porterby going trekking with his uncle. From that moment onward, he started trekking to several trek routes and trails of Nepal. By doing this, Prakash got to experience trekking at different parts of Nepal which helped him to develop his skills. And with that, he later became a licensed trekking guide with a High School Level education in Travel and Tourism. Besides that, Prakash can speak English, Hindi and some indigenous Nepalese languages.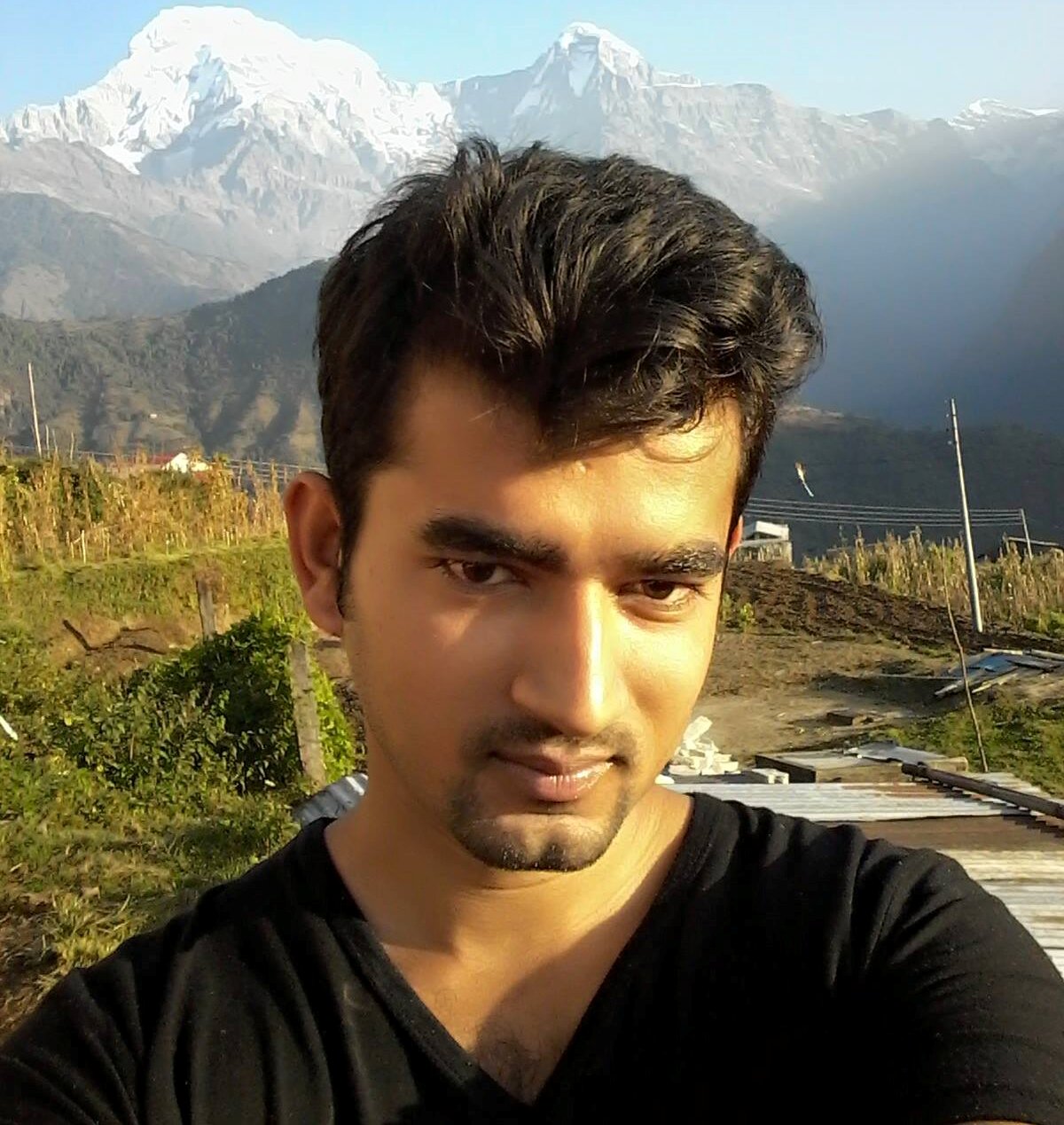 Sudip Simkhada
Trekking guide
Sudip Simkhada was born in Gorkha district which lies in the famous trekking region of Mt. Manaslu. He has been working as a licensed trekking guide in Nepal from the year 2010. he is highly recommended trekking guides from our company, Sudip too has been to various places and trek sites of Nepal during his 6-year career. He loves to interact with people from different nations and strives to give a satisfactory trekking journey to our clients. He is very easy to communicate with as he can speak fluently in English language. In addition to that, Sudip has cleared class 12 with the main subject being Travel and Tourism.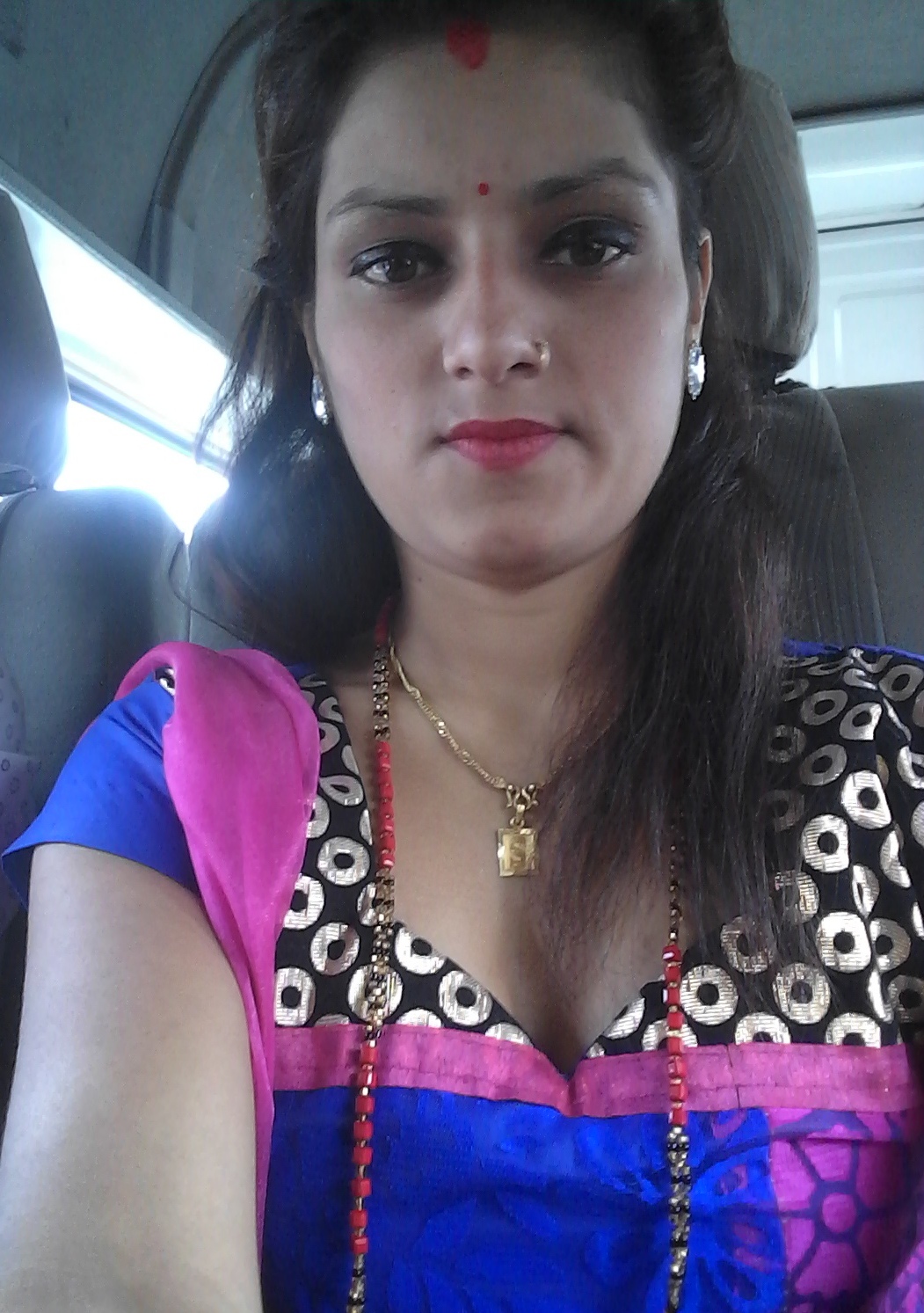 Shobha Timalsina
Accountant
Holding a bachelor degree in Management, Shobha works as an accountant at Three Diamond Adventure. She handles all the accounting activities of our agency. Everything from auditing, filing, billing and record keeping is managed by Shobha. Moreover, she enjoys assisting our clients in providing proper trip information before and after booking. She likes to solve all the inquiries coming from our clients with utmost proficiency and adherence. Additionally, she even has traveled to many of our tour and trek destinations for working purpose. And she feels very proud to be associated with us as she gets to popularize and promote Nepal.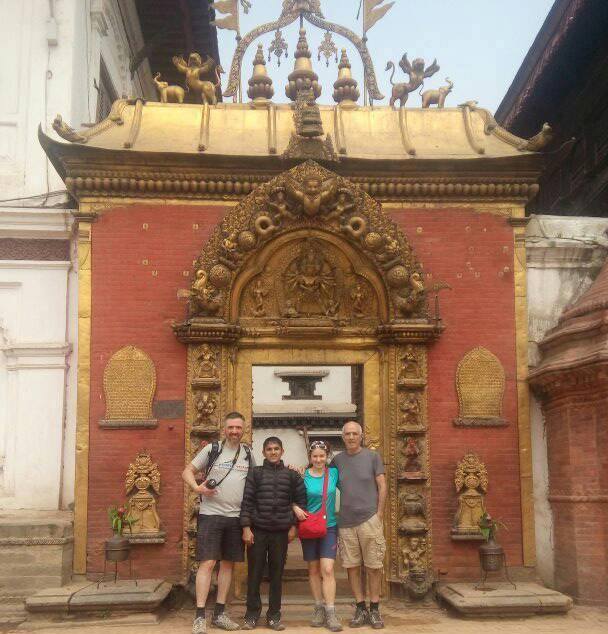 Suman Bhatta
Tour guide/Team Leader
Suman Bhatta is one of the leading young tour guide of Three Diamond Adventure pvt ltd.we are inspired from his dedication on his work.He was fluent speaker of chinese and english language. He has been working 10 years in tourism industry. Being government authorized tour guide he is highly recommend tour guide from this company. He have done different tour all over Nepal.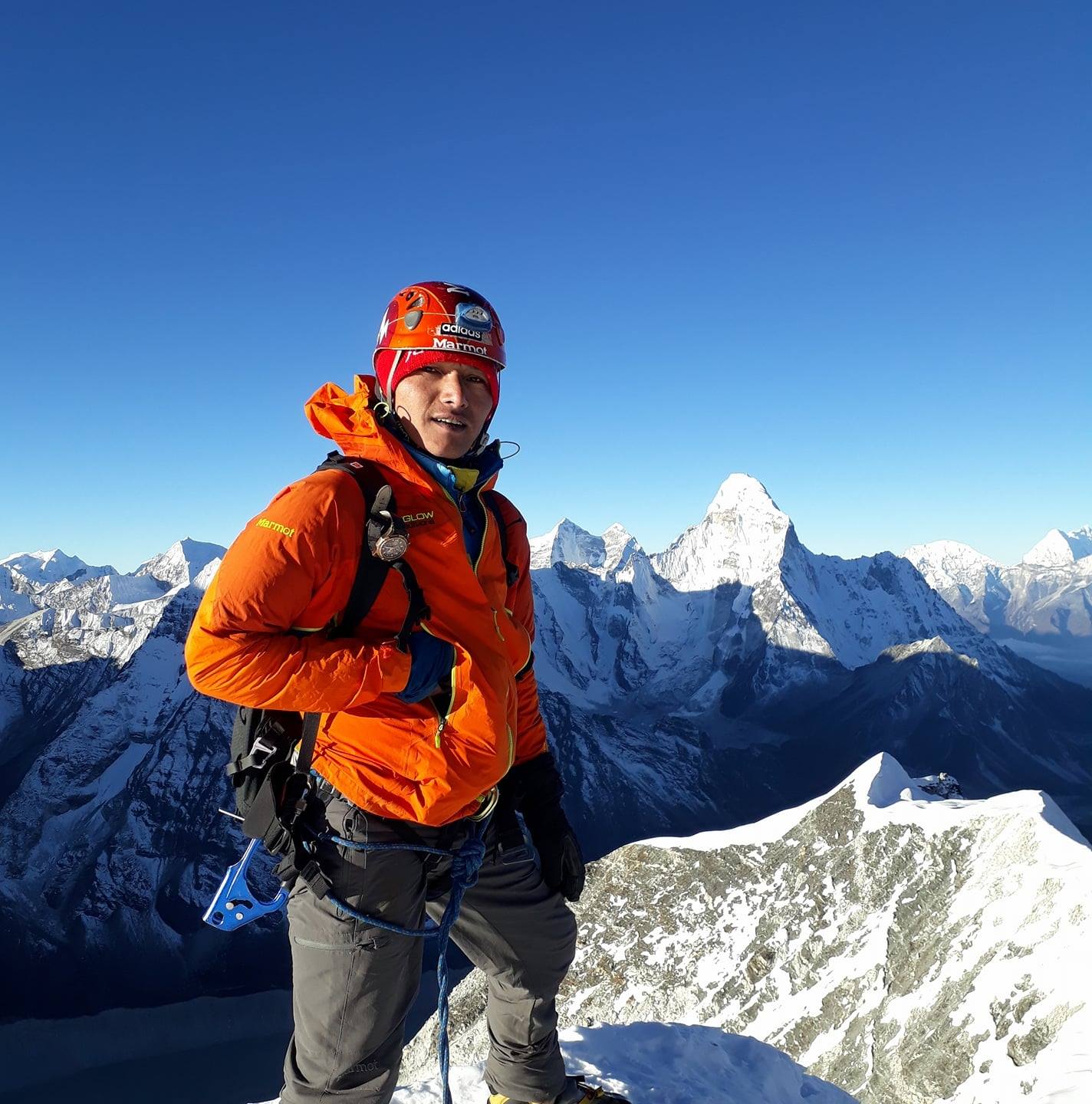 Tula Thapa Magar
Sherpa Leader
Tula is one of the leading name for Mounteering and expedition.he have to attend different trainning held by nepal government at different time to make cricis better.he has finish several expedition of different mountain of Nepal.