16 amazing facts about Nepal
Nepal located in South Asia, lying along the southern slopes of the Himalayan mountains range and the ultimate destination for trekkers around the world, Nepalese have unique and amazing facts. Here are some reasons why Nepal is popular in the world.
Posted on: Jul 05, 2018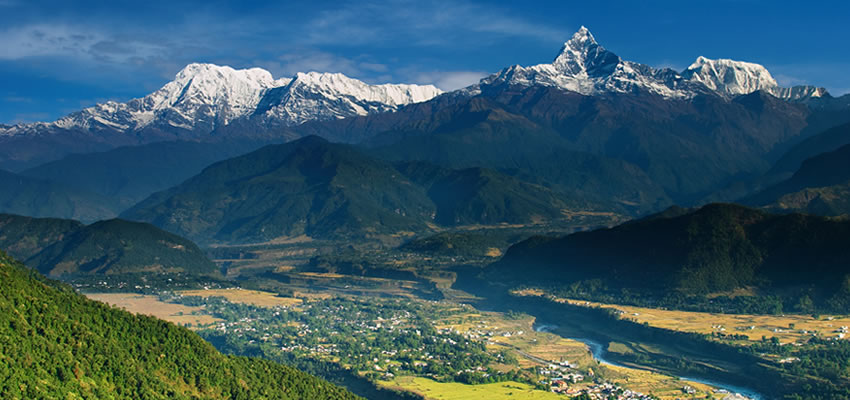 16 amazing facts about Nepal
Nepal located in South Asia, lying along the southern slopes of the Himalayan mountains range and the ultimate destination for trekkers around the world. It is a landlocked country lies between India on the south and Tibet Autonomous Region of China to the north. Its territory extends roughly 500 miles (800kilometers) from east to west and 90 to 150 miles from north to south. The total area of Nepal is 147,181 sq. km (56,827 sq. mi).
The world's highest peak, Mount Everest, is indeed in Nepal. Though many Nepalis do not ever climb or even visit the base of this famous mountain, it has a symbolic meaning for every Nepali. Nepali people consider their dignity as high as the Everest. Thousands of foreign tourists flock every spring to explore Mount Everest, Annapurna, Manaslu, Langtang, Kanchenga, and Dolpo it helps the Nepalese economy too. Nepal is the land of godness Kumari and Lord Pashupatinath. Nepal is a proud nation because of cultural richness and diversity.
Nepal is a beautiful country with stunning landscapes, rich culture, kind and hostility, People and epic trekking trails. Nepal is the best traveling place because of diverse climate even in monsoon season Upper Mustang remains dry. Here are 16 amazing facts about Nepal that makes country famous in the world.
Country of the world highest peak
Nepal is known as great Himalayan trail country 1700 KM from Humla to kanchenjunga longest trekking trail in the world Bhutan in the east and Pakistan in the west. Nepal consists of 8 tallest mountain over 8000m from 14 tallest mountain in the world. World Highest mountain located in Nepal, Mt Everest (8,848m).Another world's most popular trekking destination Annapurna mountain range (8091m) also located in Nepal.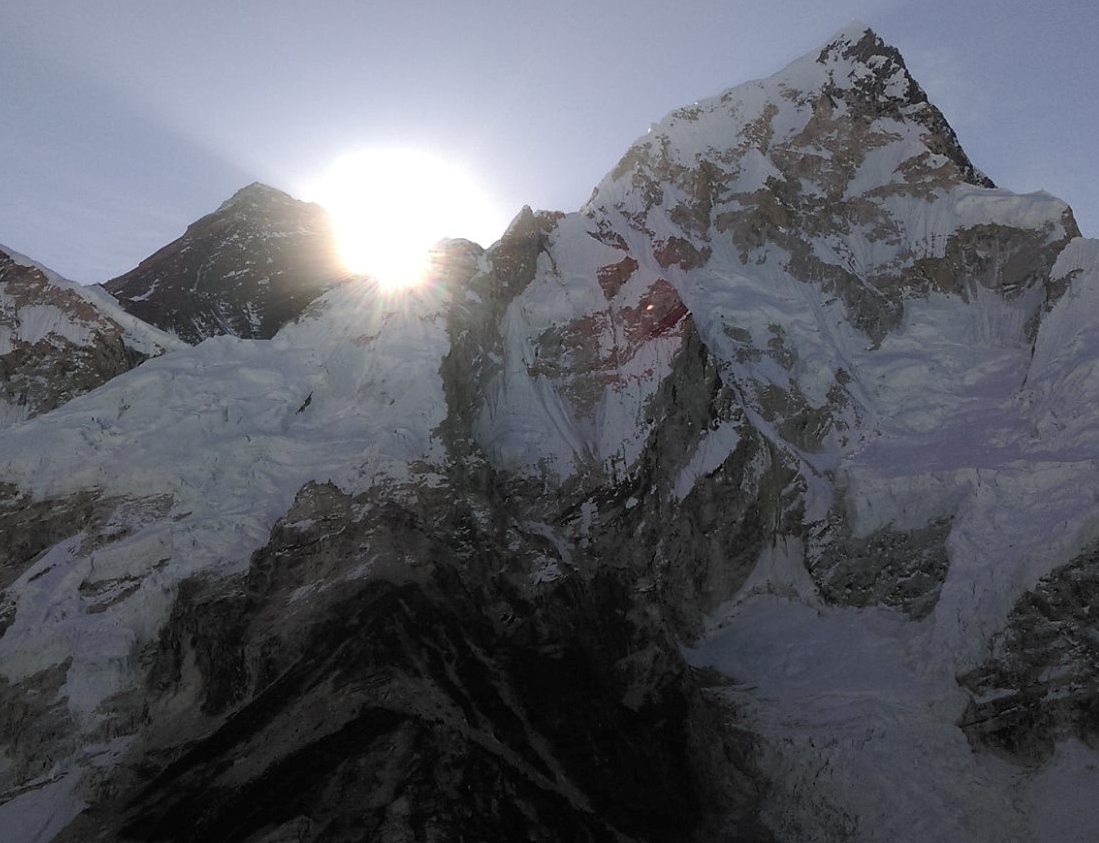 Country of the cultural museum
Nepal is famous for densest concentration of World Heritage sites. Kathmandu Valley alone has 7 UNESCO World Heritage sites within a radius of 5 to 15km. These temple,stupata, monasteries, and museum are related with Hindu oldest religion in the world and Buddhism.
Bhakatapur
Country of deepest gorge and highest ice lake
Because of Diverse nature Nepal has deepest gorge called (Kali Gandaki, 1200m) and the highest lake on earth (Tilicho Lake, 4,919m).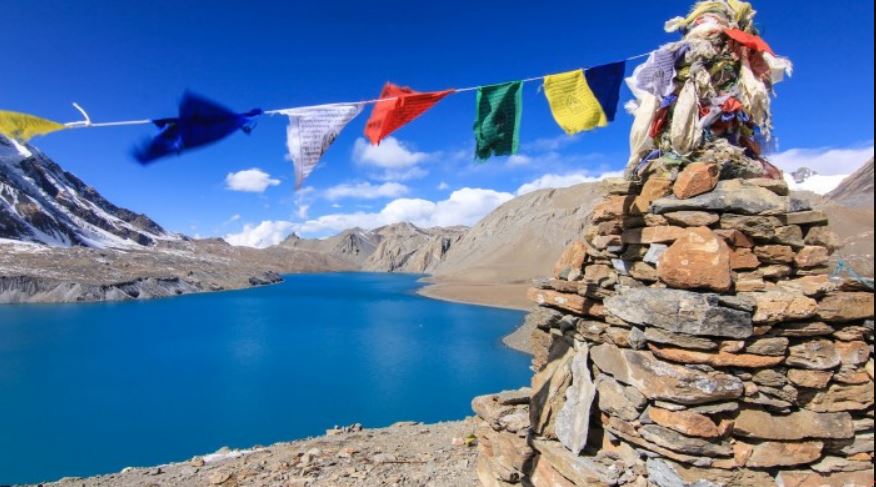 Birth place of Buddha
Nepal is known as place of peace and harmony country Siddhartha Gautam was born in Nepal. Buddha was born in king's family but when he saw people suffering from deases,pain,suffering,killed then he leave palace at age of 14 years and start meditation more than 6 years with out food and water then gained enlightenment in India.Buddha was famous in world as symbol of "peace".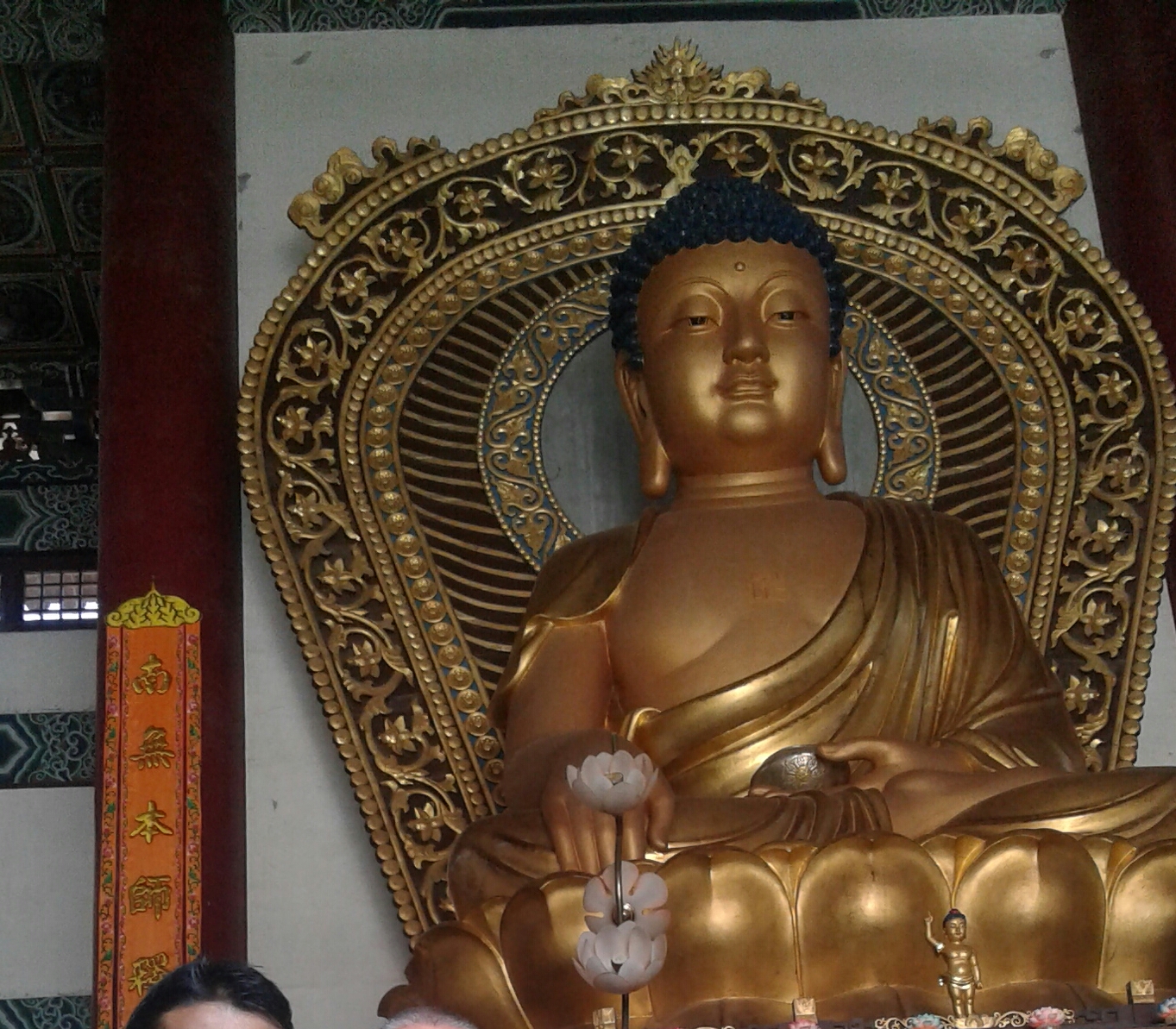 Gorkha soldiers
Nepal never colonizes by any country in the past by any country till now.Nepal is known as land of gorkha soldier's country in the world. In time of British conqueror Nepal extend its boarder to India and China after Sugauli treaty makes Nepal today's boarder.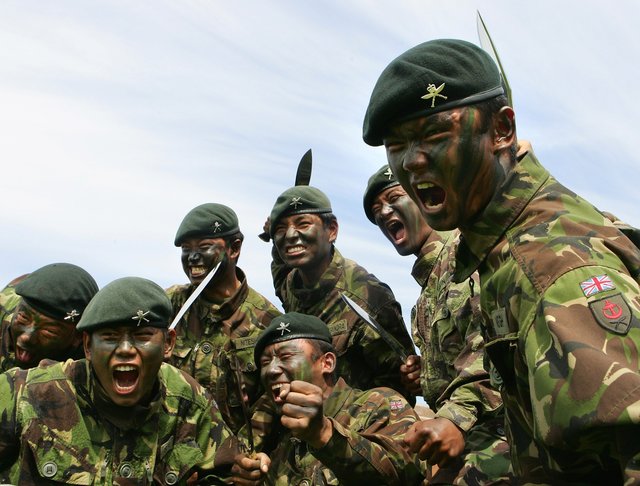 Home of endanger animal and species
Nepal is home of endanger animal like snow leopard, red panda, one horned Rhino,Bengal tiger and 870 species of birds and 650 species of butterflies.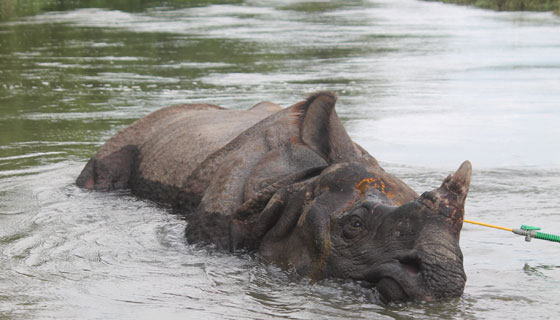 Unique climate and trekking destination
Nepal is the country of multiple climates like alpine, temperate, and tropical.because of multiple climate Nepal is home of 184 mamals, 881 types of birds,669 types of butterfly,181 types of reptile,171 types of fish. Because of biodiversity of Nepal we found multiple climate even in monsoon season Upper Mustang remain dry if trekker interested to do trekking can get different experience in Annapurna region.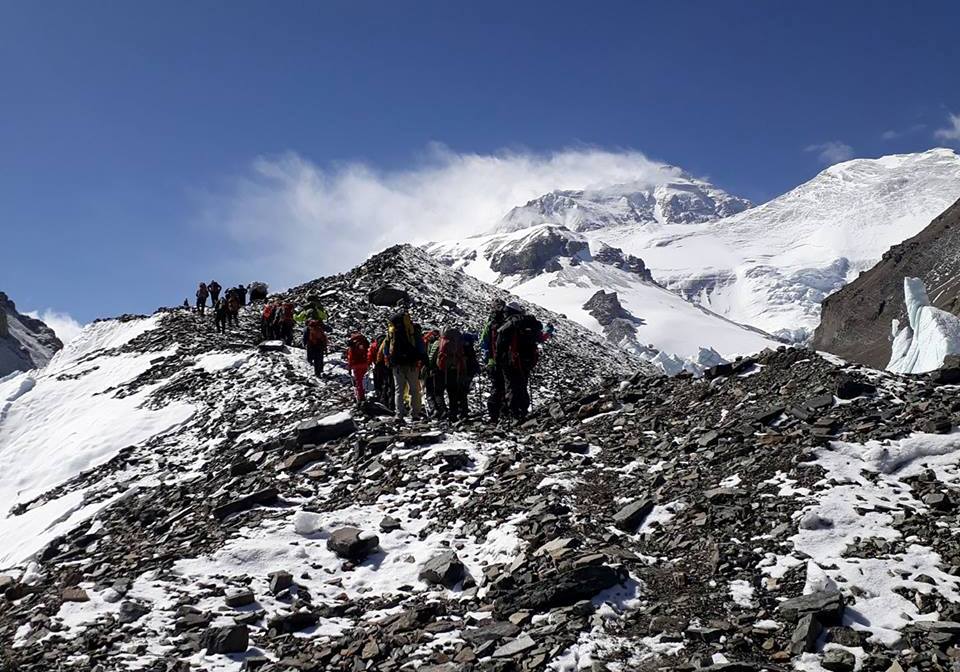 MO: MO
In High Mountain there will be assistive cold Tibetan people eat spicier dumpling momo filled with meat or vegetables, it is one of most popular foods in Nepal. Nepalese love to much there are even annual mo:mo eating competitions to show who can chow down the most mo:mos in one minute. The current Kathmandu highest record is 33 pieces.
Never punctual
Nepali people always didn't punctual for any event normally they are delay on their arrival for on going event. People didn't consider rule and regulation strictly.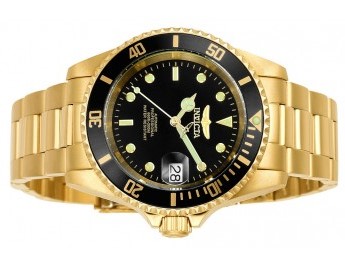 10. DAL-BHAT POWER 24 HOUR
When visiting Nepal, don't forget to bring a hearty appetite. Dal-Bhat, a traditional dish of rice and cooked lentil soup, Nepali people love Dal bhat belief that more hygienic gigantic amount portion is enjoyed at least two times a day.Even in high mountain veg Dal bhat is more flesh than non veg.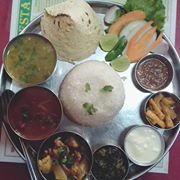 LAND OF MANY TONGUES
For a relatively small country, Nepal has a very diverse population with over 80 ethnic groups. While the official language is Nepali, only 44.6% of the population actually speaks it. Nepal has 123 local dialect spoken different part of country according their cast.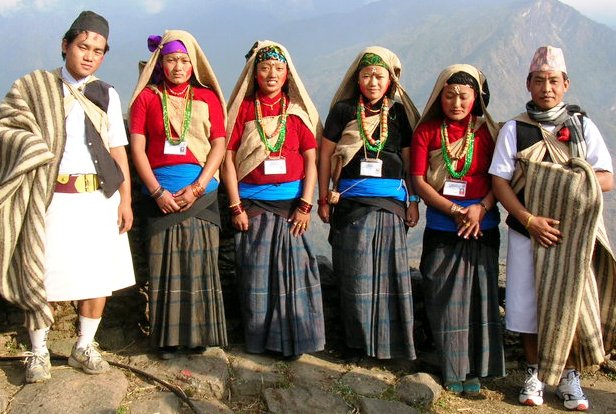 BEING CALLED FAT IS GOOD THING
Nepali people even take compliment if you are fat. In Nepal fat is a known as healthy life. If you are eating well, you are probably doing well financially too. Even because of high and low region and hard work Nepalese people are slim.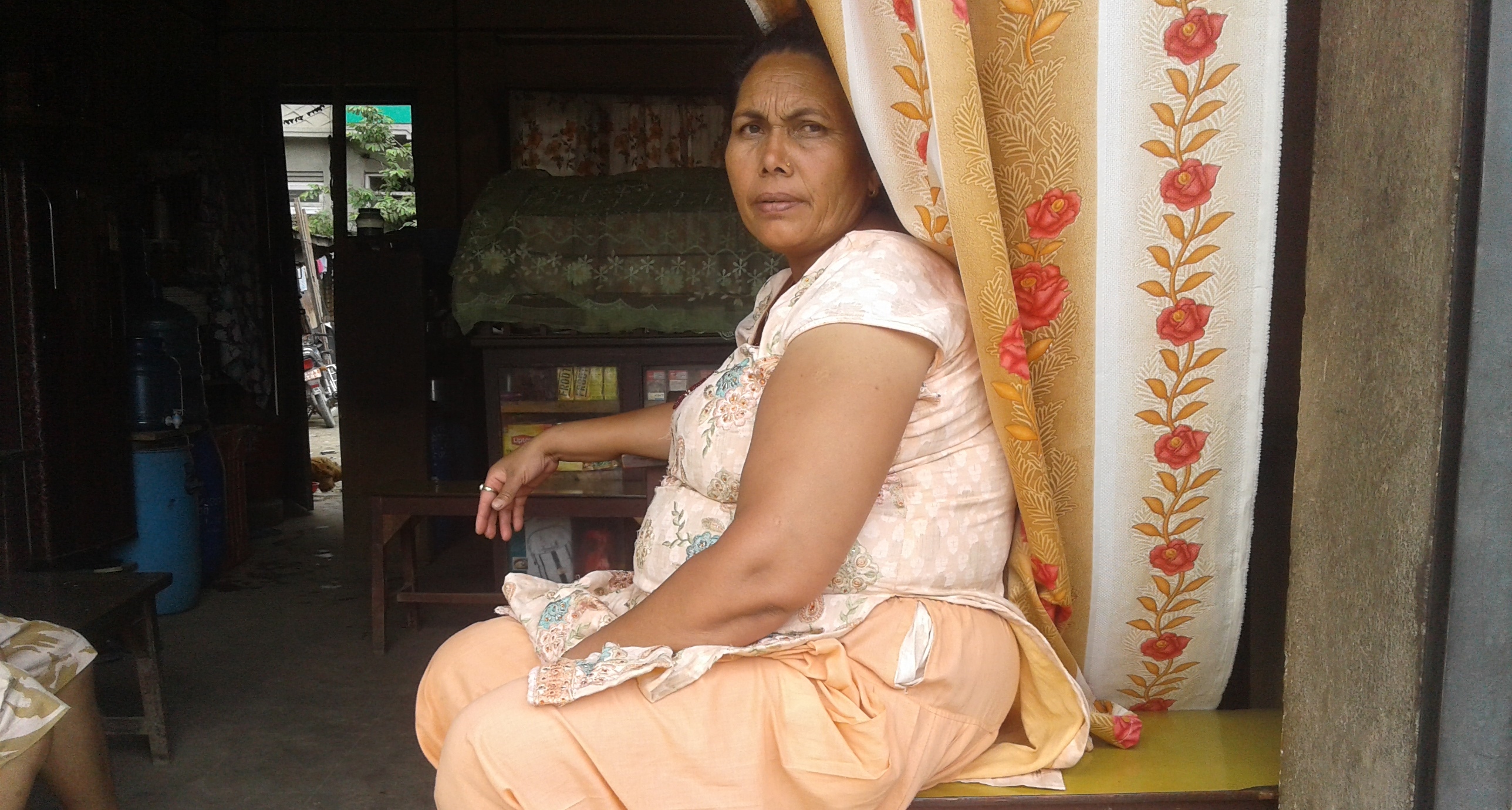 13. Rabi Lamichhane
Longest-ever television talk show broadcaster
In the world from Nepal
From Wikipedia, the free encyclopedia
Rabi Lamichhane

Native name

Suprim Rai

Born

Nationality

· Nepalese (By Paternal Nationality 05 Sep. 1974 to 2007 and by re-announcement of citizenship 2017 to present)[1]

Occupation

· Broadcast Journalist

· Show host

· Lyricist

Years active

2013–present

Known for

hosting the longest-ever television talk show and Sidha Kura Janta Sanga[4]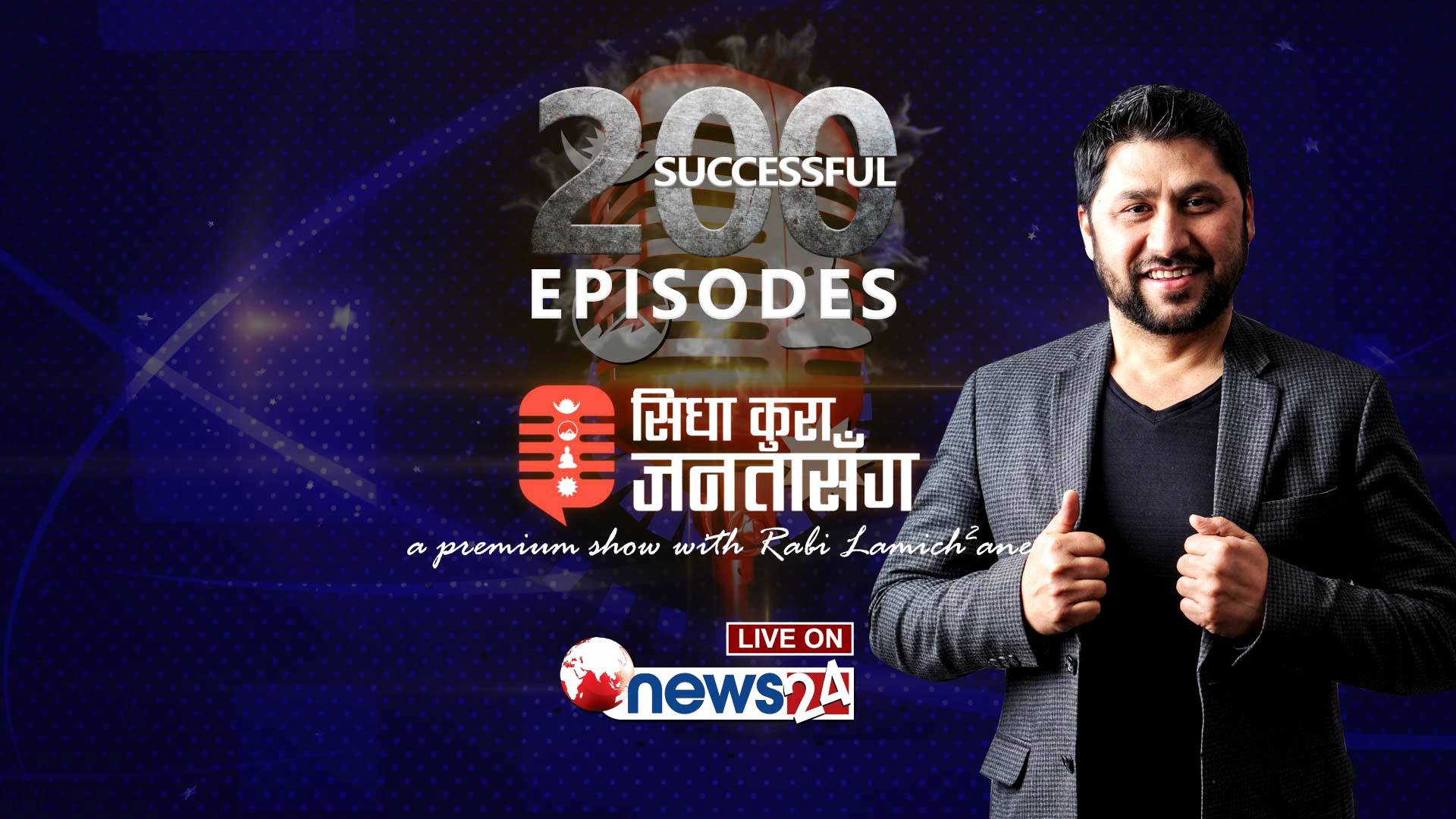 Rabi Lamichhane (रवि लामिछाने) is a Nepalese television presenter who set the world record for hosting the longest-ever television talk show broadcast in News24 Television in April 2013. He is one of the most popular TV journalists working in Nepal. Regardless of having a US educational degree and best job prospects over there, his deep patriotism to his motherland Nepal has brought him back to his country with a big passion to serve her in his own little way. In Nepal, he hosts a hugely popular television show, Sidha Kura Janta Sangha, which addresses the root causes of different problems inside the country. His personality, the substance of the show and his style of presenting has made him the most popular journalist in Nepal. His popularity has spread to nook and corner of Nepal and he has a huge fan following. He is best known for his detective style journalism and raising direct questions to Nepal's bureaucracy regarding the problems of their offices in various sectors. Besides, he also works for eradicating various corruptions that have engulfed Nepal and has been detrimental to peace and prosperity of the Nepalese people. A big-hearted person who understands feelings of the deprived society of Nepal, Lamichane provides psychological and emotional strength to them and supports them to raise issues of unfairness and injustice and fight for a just system of government.He is a renowned journalist helping Nepalese from many sector substituting the work to be done by many governors too .
Biography
Rabi Lamichhane stayed on the air for more than 62 hours during a live broadcast by News24 Television. To set the world record for the longest talk show, he interviewed politicians, journalists, and celebrities on the theme "Buddha was born in Nepal", and took phone calls from viewers. The previous record was set by two Ukrainian presenters who stayed on the air for 52 hours in 2011.[5][6]
He hosted a show by the name "Ma Rastrako Sewak" on the Internet, and hosted a show on Nepal Television before moving to the U.S.[7]
He had written lyrics for Nabin K Bhattarai's song Timilai Maan Parauchu [8] and the song Timro Aagamanle feri sung by Ram Krishna Dhakal.[9]
Currently, he hosts a show called (Sidha Kura Janta Sanga) a.k.a. Straight Talk With People in News 24 television and is so fruitful in solving problems related to the social issues and daily life.[10] His show Sida Kura Janta Sanga is one of the most popular and effective talk shows in Nepal. Recently, it reached its 200th episode.[11]
Personal life
Previously, he was a manager and supervisor of a Subway chain in Baltimore, Maryland, where he resided before moving to Nepal permanently.[1
source:wikipedia
HOME OF YETI
Nepal supposed to be country of Yati Legend says that the mythical creature roams the remote mountain ranges of the Himalayas. While several expeditions have been dispatched to find evidence of the Yeti, previous study shows little proof of its existence.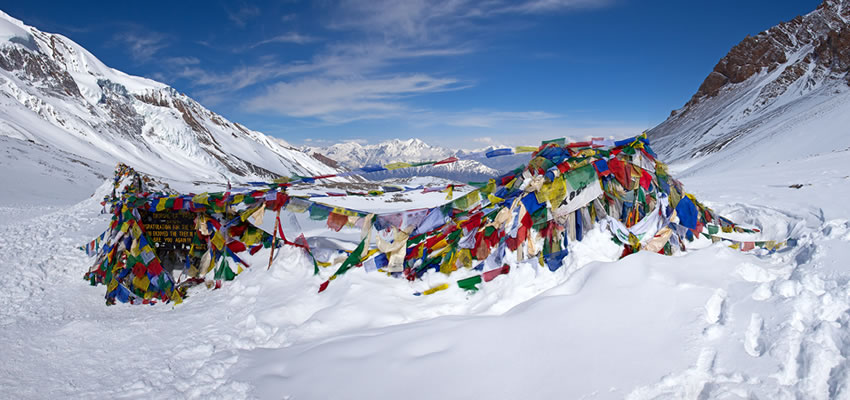 Unique flag in the world

The Nepal flag was officially adopted on December 16, 1962, and it's the only national flag that's not a rectangle or square.The blue border symbolizes peace, , red colour symbolize bravery and blue colour symbolize peace and the triangular shape represent Himalayas. While red is the color of the rhododendron.The moon is symbol of high Himalayas cool weather and sun symbol as tropical climate.
Hide emotion and cow meat is illegal
Kissing hugging in public places in Nepal is not accepted in Nepalese society. In Asians country displays affection in public place is supposed to be rude or wild nature. Cow is national animal of Nepal, Killing cow illegal in Nepal. However you will get cow beef which is import from other country.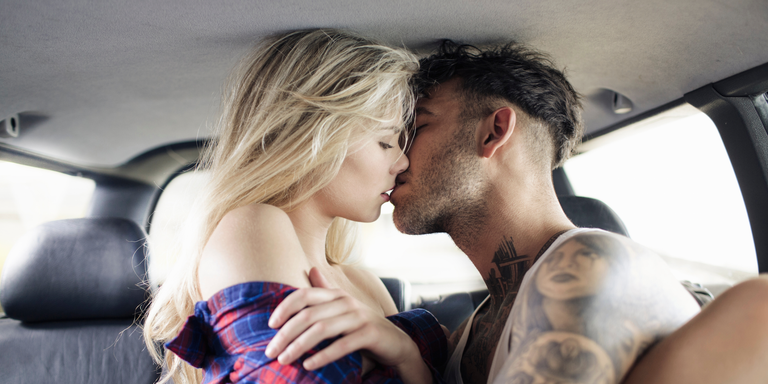 Tags:
16 amazing facts about Nepal, why Nepal is famous in the world, Trekking in Nepal, Everest Base camp trek, Manaslu circuit trek, world best trekking destination Nepal