What to do when you have limited time in Kathmandu?
Limited time in Kathmandu lets you choose only the best of the best place to visit like Namobudhha, Panauti hiking with your friends and family feeling the nature, adventure, temples, rivers and old civilizations.
Posted on: Jun 14, 2018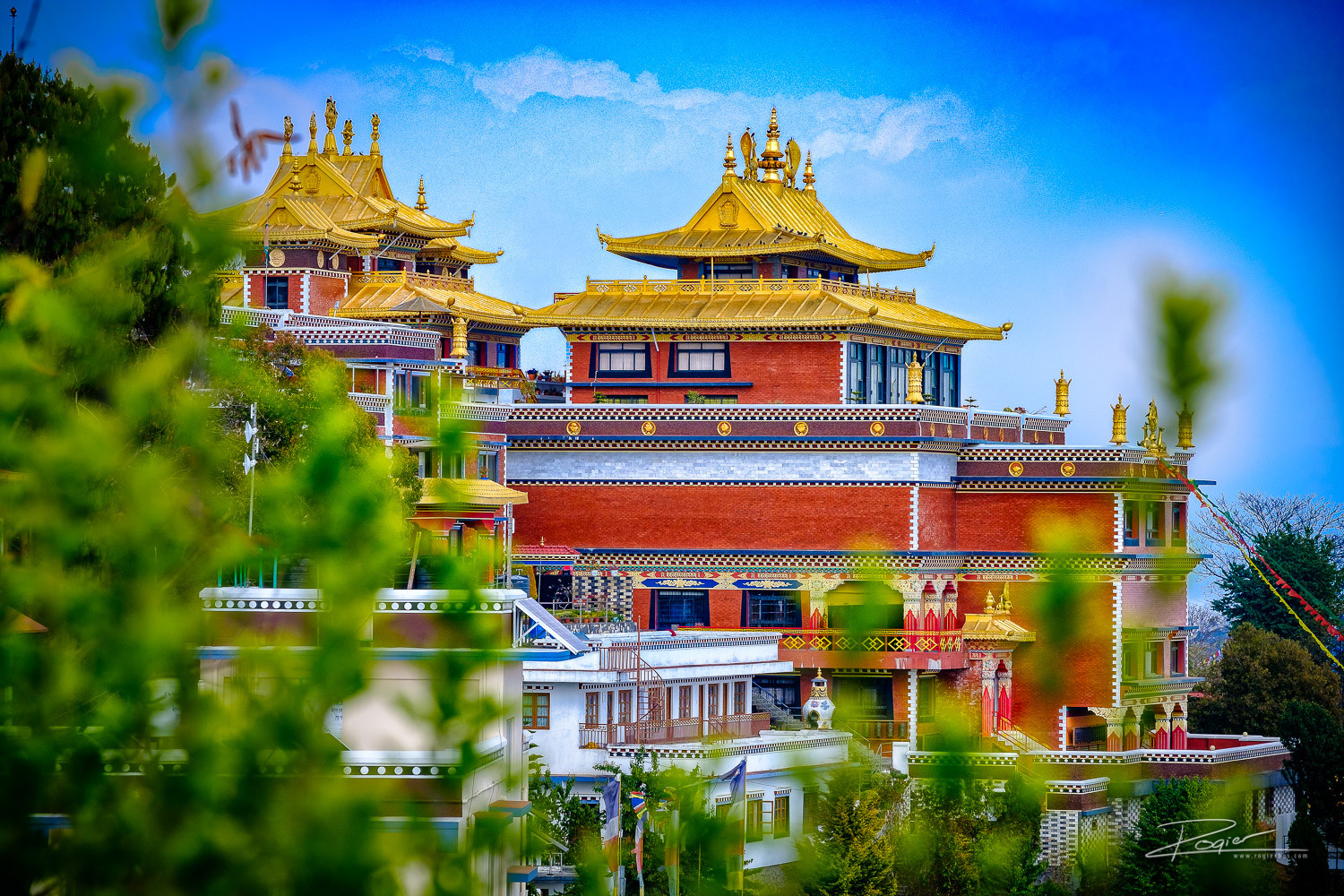 What to do when you have limited time in Kathmandu? Where to visit?

DHULIKHEL -NAMO BUDDHA -PANAUTI Day hike may be a good option to choose.
Dhulikhel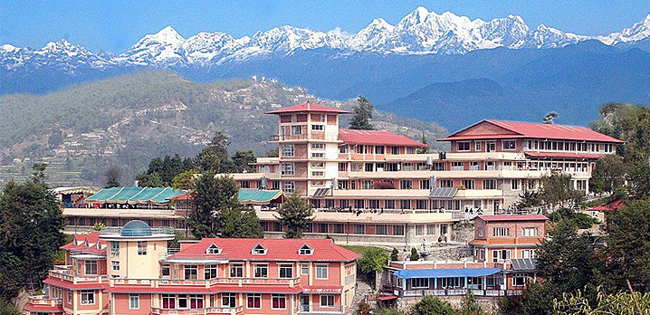 Only 35km southeast of Kathmandu is the interesting small town of Dhulikhel. Explore Dhulikhel to discover the best time and places to visit. It's popular as a Himalayan viewpoint, in part because the road to Dhulikhel is an easier route than the steep and winding road to Nagarkot, but also Dhulikhel is a real Newari town, not just a tourist resort. It's also a good center for short day treks - many visitors come here to stretch their legs before setting off on longer treks. The peaks on view stretch from Langtang Lirung (7246m) in the east, through Dorje Lakpa (6966m) to the huge bulk of Gauri Shankar (7145m) and nearby Melungtse (7181m) and as far as Number (5945m) in the east.

HAJAR SIDHI: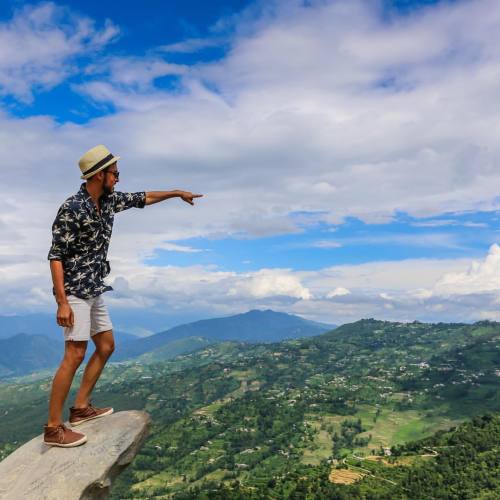 It's a thousand step from Dhulikhel to the top viewpoint place Kali Temple. There is a nice stone to make pictures which show you-you are on top of the world. This lets you capture a beautiful pic to show off to your friends. You can see the views of forest and monkeys over there. It is highly crowded and there is the line of people to capture the pic with stone.
NAMO BUDDHA: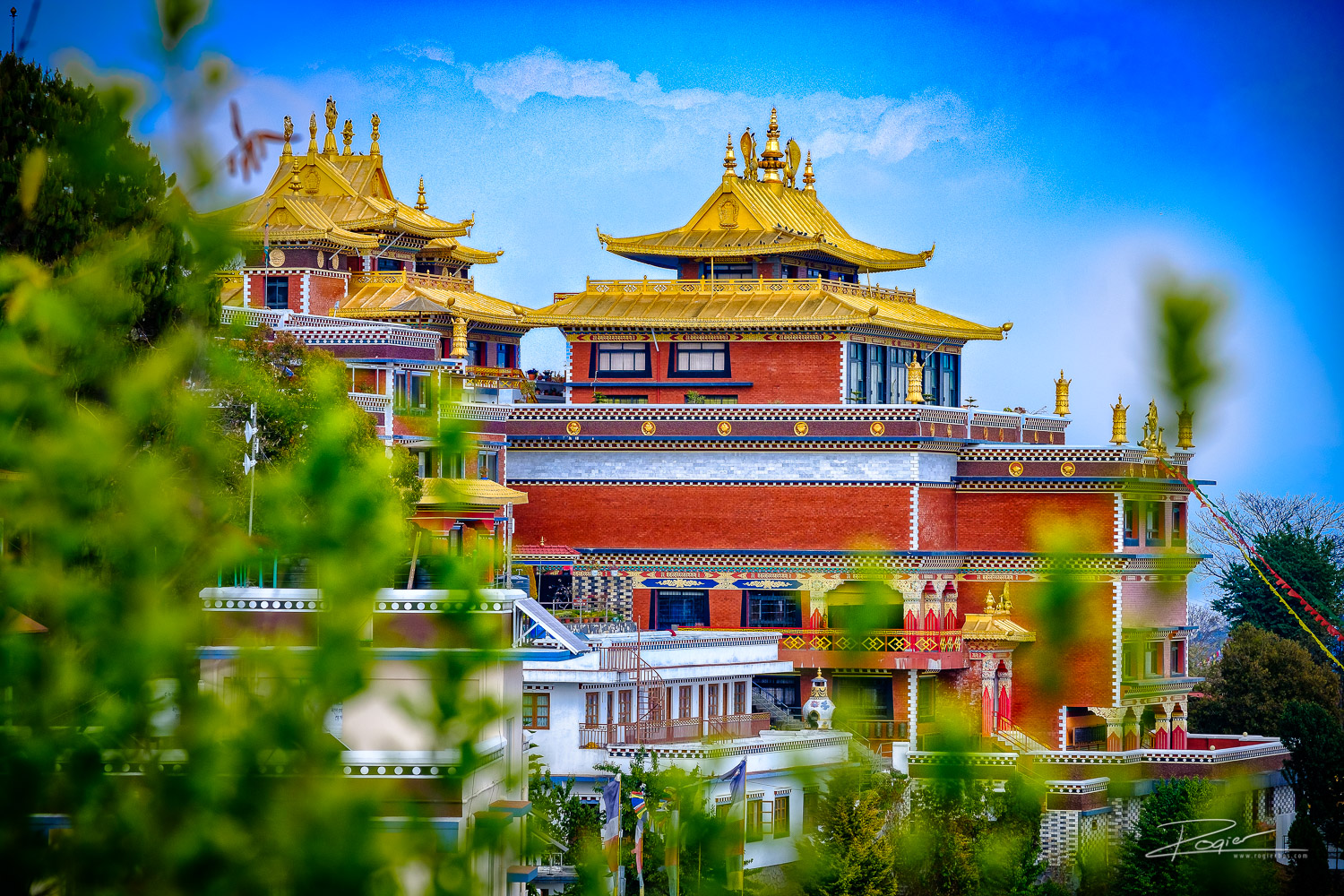 Namo Buddha or Takmo Lujin is a very sacred place for the Buddhists. The Stupa situated just off to the downtown Kathmandu is visited by scores of pilgrims every year. There is a legend behind the reverence of this place. According to the Buddhist legend, the King Mahasattva gave his body to a hungry tigress at this place. This is the 2nd Buddhist destination for Buddhist pilgrimage of the world.
PANAUTI: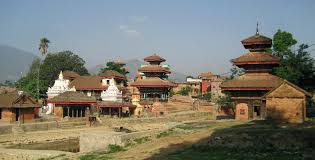 It's another old settlement of Newari caste people of Nepal. It is located between beautiful water streams Roshi Khola and Pungamati Khola. You Can walk around Temples like Doleshor Mahadev which is one of the famous pilgrimages in that area. You can also let your eye capture the beautiful green field and village & back to Kathmandu.
Tags:
Namobudhha, Panauti, Adventure, Temples, Rivers, Old Civilizations