How it feels to trek in the restricted area of nepal
Trekking in the restricted area of Nepal is an awesome choice which includes Manaslu trek, manang, mustang, Dolpo region and these area are best place to enjoy nature in Nepal. Restricted Area trekking lets one to visit Manaslu Tsum Valley and Kanchenjunga Region.
Posted on: May 22, 2018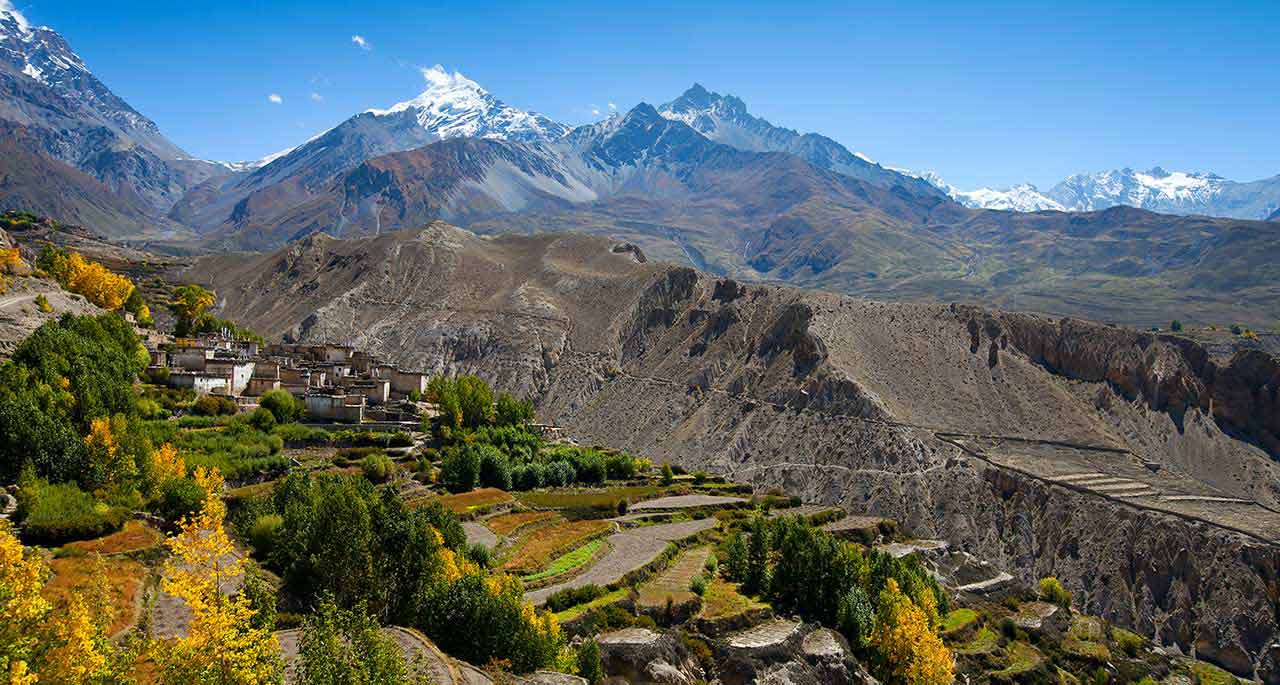 How does it feel to trek in the restricted area of Nepal? Which are restricted areas of Nepal?
All of us are known to the fact that Nepal is the perfect destination to spend time. However, Have you ever heard about trekking in the restricted area of Nepal? Yes, you read correct "Restricted Area in Nepal". Some areas in Nepal are strictly controlled for tourist to protect natural beauty, culture, and environment. That area includes Manang, Mustang, Dolpo Region, Simikot, and Manaslu trekking route. You need the special permit to visit such areas. I would like to share my experience about Trekking in Restricted Areas of Nepal ( not Nepal, rather say heaven).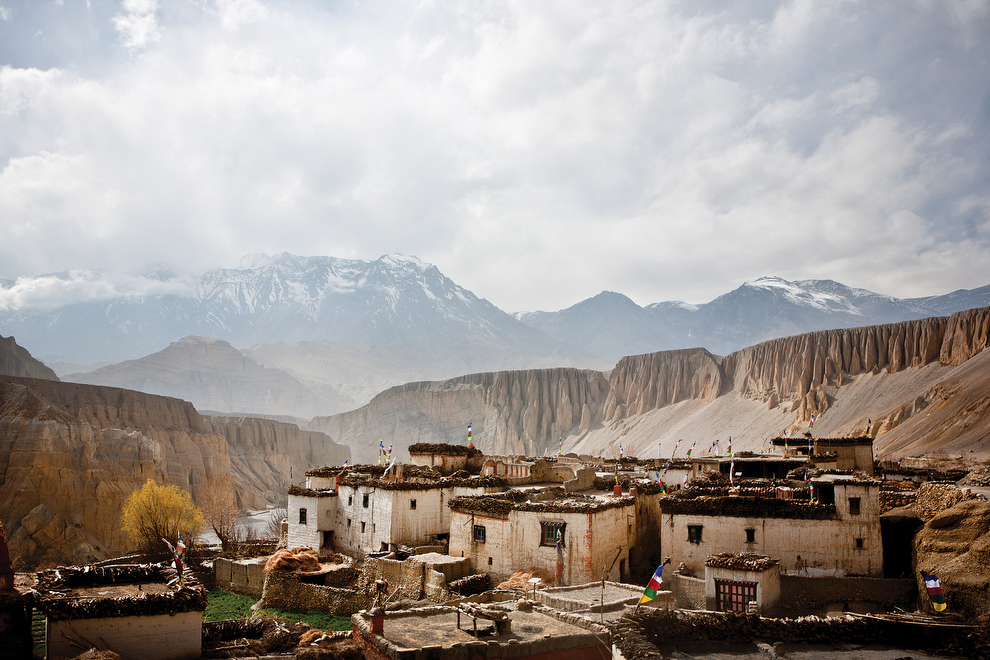 I was on my summer vacations after completion of my 12th standard. I searched on the best travel agency in Nepal and found it to be "Three Diamond Adventure". I contact them. They told me to come to Nepal in this July, which was the best time to visit Nepal. I came to Nepal and met with them. I was new to them, but they never let me feel like so. I asked them for trekking in Nepal. They advised me to go for Trekking in the restricted area of Nepal. I was shocked, restricted area? There are some places in Nepal where no one is allowed to visit without permission. They show me some pics and I can not control myself. I agreed with joy. They arranged everything for me. I was only supposed to be ready for the trip. On 15th July the trip began!
On the very first day 15th July, we left Kathmandu. We reserved a Mustang Jeep and left Kathmandu. In the day, we reached Pokhara, spend half an hour there in Lakeside and again walked to our destination. We reached Baglung, Beni. We rested in the hotel in Beni. We had the campfire, beer party. I still remember, there was last leg piece and Mr. Sudan and I fought ( not bloody fight, that was a gentle fight) for that. However, we shared that. Next morning after having lunch, we went to Ghasa. We traveled from Ghasa to Jomsom. Jomsom is really a beautiful place to once be in. Then we traveled to Mustang, our final destination. Words can never explain how entertained I was on this trip. My mouth was wide open and hands were clicking the snaps. I am sure so-called heaven is not as beautiful as Mustang. People, religion, culture and specially Tiji festival added more flavor in my trek.
Mustang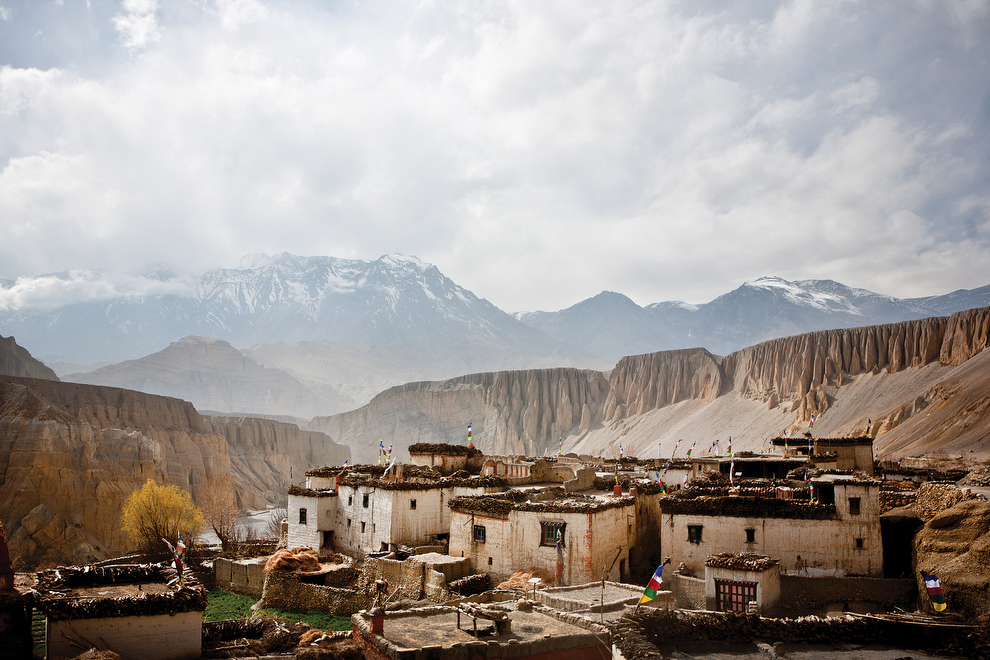 Mustang is also called as the Kingdom of Lo. It lies in Manthang Town of Mustang district. It contains Upper Mustang and Lower Mustang. Upper Mustang is more adventurous than the lower one. Mustang is extended up to Tibet. The scenario of Mustang will impress everyone.
Culture and Religion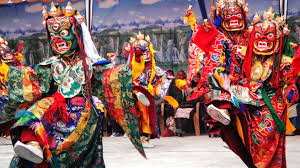 The people of Mustang are called "Lobos". The people there herd yaks and raise sheep and goats. The primary form of Tibetan Buddhism is practiced as the major religion. "Tiji" festival is the major attraction of Mustang. In lo Mangthang you can see some temples.
Places to be visited
Red Cliff, Thubchen Gompa, Ghar Gompa, Kali Gandaki River and Muktinath temple are some popular places to go in Muktinath. Moreover, you can visit the village, meet people, biking, try traditional crafts and many more.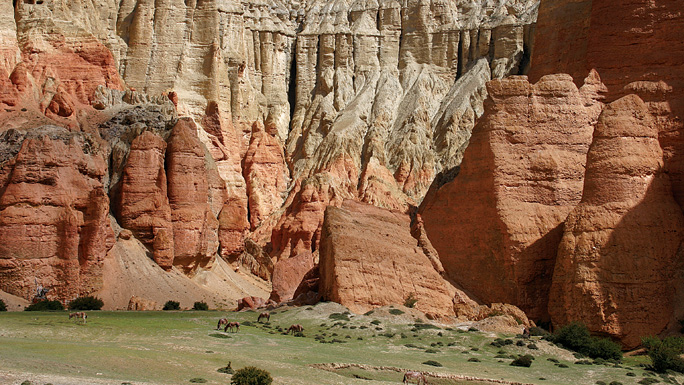 Tags:
Restricted area trekking, trekking in Manaslu region, Mustang, Manang, Dolpo region,