FIFA World cup final 2018
FIFA world cup 2018 final match France vs. Croatia held on 15 July 2018 in Luzahniki stadium Moscow Russia,final,prize and winner
Posted on: Jul 12, 2018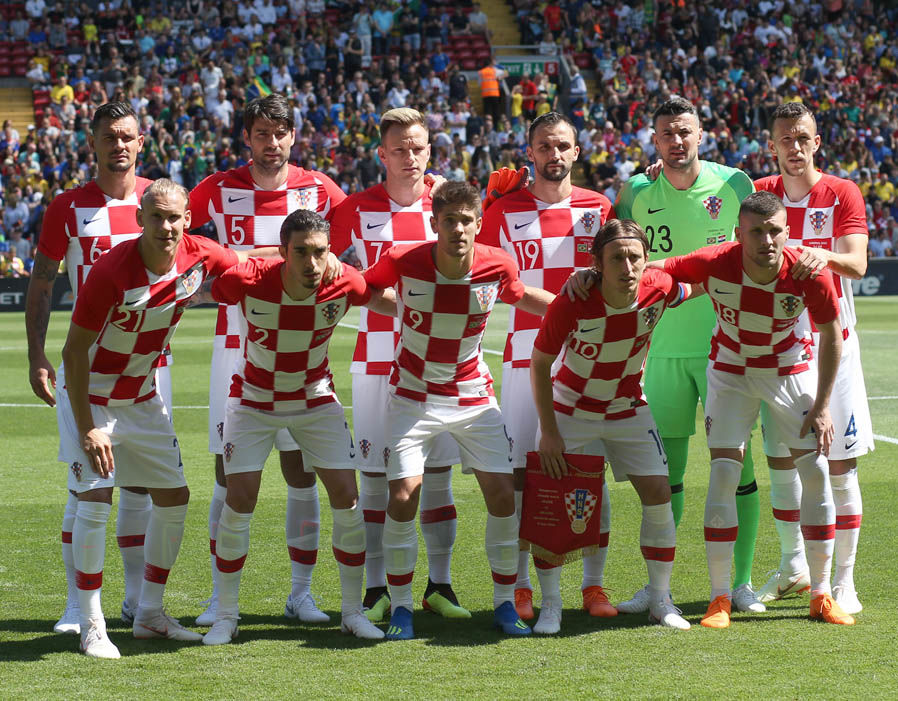 FIFA world cup started from 1930, which is held in every four year. It was high competition among world football team,though there are over 160 national teams in the world but only 32 team only get parcipate. 2018 final match France vs. Croatia going to held on 15 July 2018 in Luzahniki stadium Moscow Russia. Last time France and win the football match against a world popular footballer Messi and his team Argentina. France scores 04 goals against Argentina 03 which is un expected result among Argentina's football fan. Croatia get chance to compete first time on final match winning 2-1 with EnglAND.
FIFA World cup 2018 Awards:
FIFA world cup winner 2018 (France 04) vs. (Croatia 02)
Golden Ball: Luka Modric (Croatia)
Young Player: Kylian Mbappe (France)
Golden Boot: Harry Kane (England)
Golden Glove: Thibaut Courtios (Belgium)
Fair Play: Spain
FIFA encourage football player by this award every time:
Golden shoe can be awarded to the player who scores highest score of goals. If same number of goals by many players FIFA committee study who is playing technically best.
Golden ball is awarded to the best player.
Man of the match (discipline) will awarded from every match a trophy at the post match press conference.
Fair play award will awarded to the team according to who will reach round 16 and at least play 4 games will awarded fair play trophy and 50,000 USD.
Youngest player 6 player are selected from 6 3 will nominated for best younger player who will win trophy.
Most entertaining team award will provide special award by Yahoo.
best Goalkeeper award is presented at the end of FIFA WORLD CUP.
Luka Modric was Excellent Player from croatia came from behind to beat England 2-1 after extra-time in the semi-finals, to be at his best.
Real Madrid's midfield magician has starred throughout Croatia's run and is seen as the most likely challenger to Kylian Mbappe in the Golden Ball betting.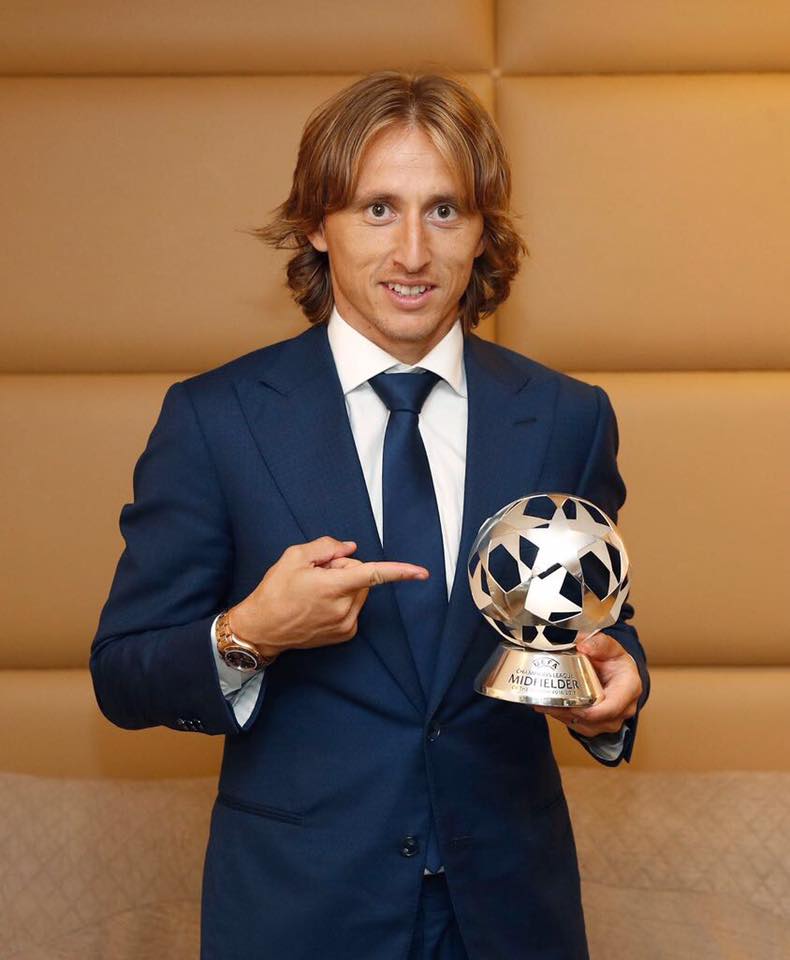 Modric is 9-4 to be voted as the player of the tournament behind 10-11 favorite Mbappe.It's also expected to be a Croatia versus France battle in the race for the Golden Glove - the award for the best goalkeeper in Russia. Les Bleus skipper Hugo Lloris is 8-15 and Croatian cat Danijel Subasic is 15-8 with Jordan Pickford available at 10-1.
Compensation for England is expected in the Golden Boot with six-goal Harry Kane just 1-16 to be the top tournament goalscorer. Romelu Lukaku is the only other candidate, although the Belgian is two back on Kane with the third-place playoff to come between the two hotshots on Saturday.
However, neither is certain to start as traditionally this is seen as a chance to rotate the squads. Belgium are 5-4 to win in 90 minutes with England at 23-10.
Mbappe is best player From France who scored three goals in France's unbeaten run to the semi-finals, grabbing headlines with his brace and match-winning performance against Argentina in the round of 16.
Vermaelen admitted his Belgium team-mates will have a number of the world's best players to contend with when they face Les Bleus in St Petersburg on Tuesday, but feels Mbappe is their stand-out talent football player.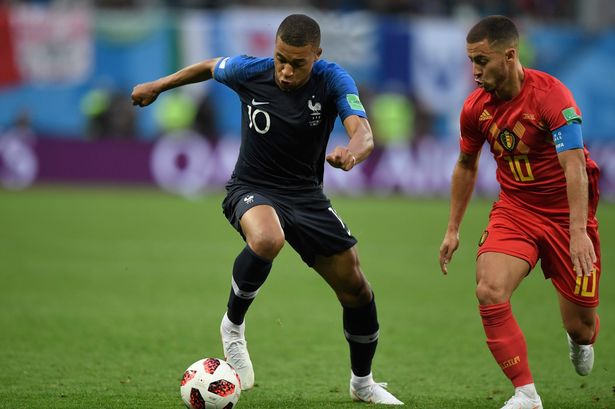 World Cup Champion country from 1930 to 2018
01)World cup Uruguay 1930

02) World cup Italy 1934

03)World cup France 1938

04) World cup Brazil 1950

Uruguay 04

Agentina

02

Italy

02

Czechos

lovakia 01

Italy

04

Hungary

02

Uruguay

02

Brazil

01

05)World cup Switzerland 1954

06) World cup

sweden1958

07) World cup

chile 1962

08) World cup

England 1966

Germany

03

Hungary

02

Brazil

05

Sweden

02

Brazil

03

Czechos

lovakia 01

England

04

Germany

02

09) World cup

Mexico 1970

10) World cup

Germany 1974

11) World cup

Argentina 1974

12) World cup

Spain 1982

Brazil

04

Italy

01

Germany

02

Holland

01

Argentina

03

Holland

02

Argentina

03

Germany

02

13) World cup

Maxico 1986

14) World cup

Italy 1990

15) World cup

United States 1994

16) World cup

France 1998

Argentina

03

Germany

02

Germany

01

Argentina

0

Brazil

03

Italy

02

France

03

Brazil

0

17) World cup

Korea 2002

18) World cup

Germany 2006

19) World cup

Southafrica 2010

20)world cup

brazil 2014

Brazil

02

Germany 0

Italy

05

France

03

Spain

01

Holland

0

Germany

01

Argentina

0
PRIZE FOR FIFA WORLD CUP WINNER 2018 RUSSIA
FIFA world cup winner 2018 will get $791 million money for winner team which was 40 extra than world cup 2014.Another $400 million will distribute to 32 teams according to their manner while playing.$209 million dollar will purchased to different club who produce best players for football.$134 million will be used for players who is injured while playing in world.1.5 million dollar will distributed participate bonus.
You may like to visit www.threediamondadventure.com about Nepal
Everest Base camp trekking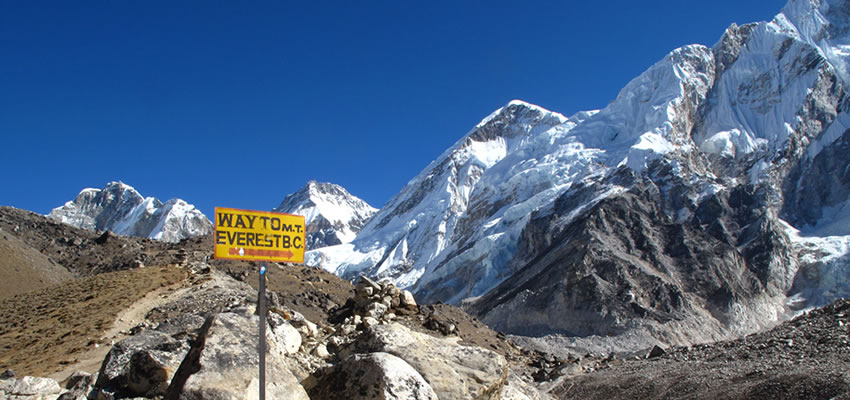 FIFA world cup final in Nepali time:15 july 2018, 8:45 pm
Tags:
FIFA world cup 2018 final prize/world cup history, FIFA world final