Everest Base Camp trekking-Three diamond adventure
Everest Base Camp trekking also known as EBC trek or EBC trekking is a famous trek in Everest region to walk in pathways of Himalayas, basically Everest.
Posted on: Sep 01, 2017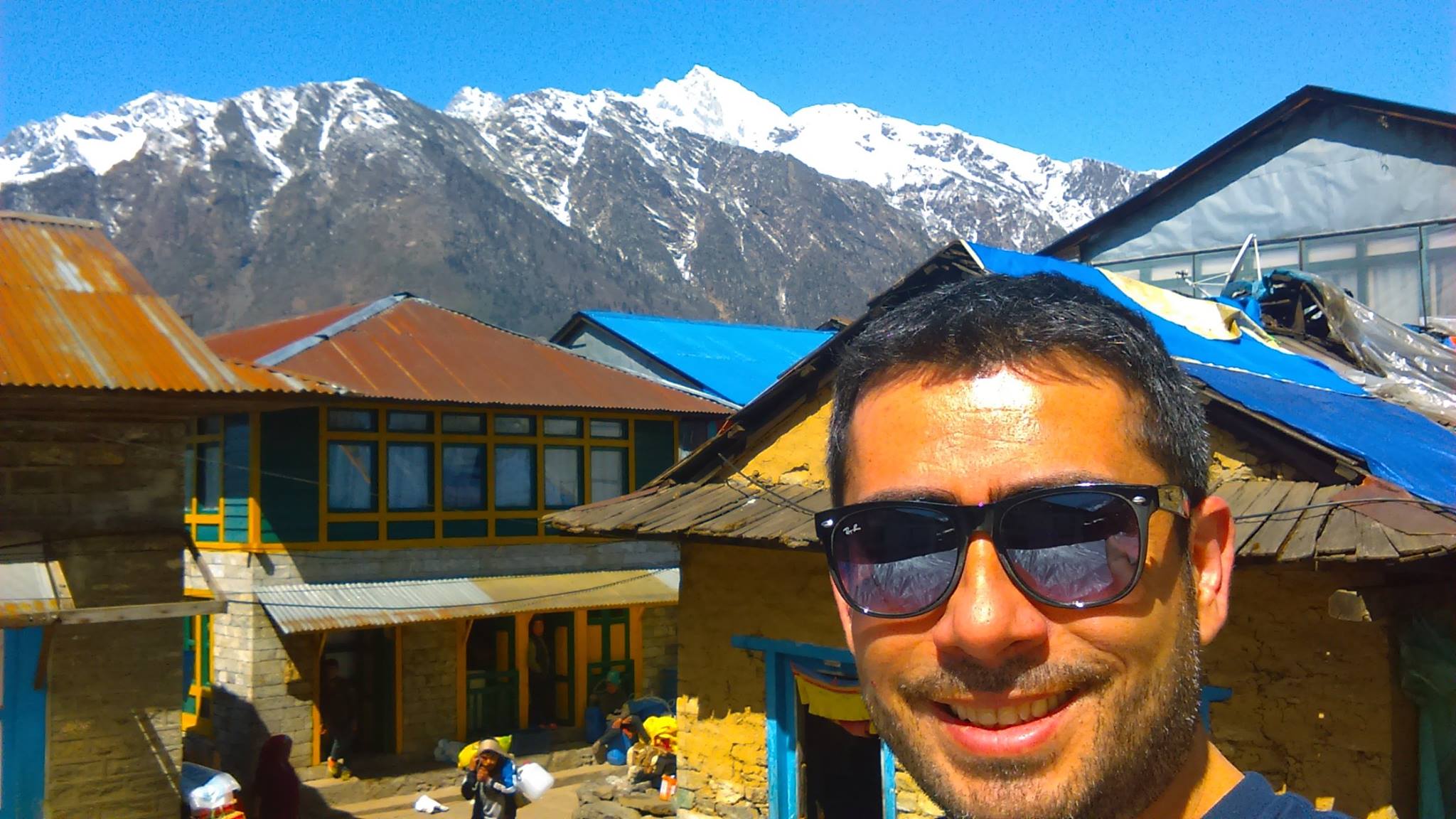 Everest Base Camp Trekking
This was the remarkable movement of my life with THREE DIAMOND ADVENTURE Pvt ltd for my Everest Base Camp trekking.I am looking a friendly trekking guide for EBC trekking i met Mr. Rajendra in Thamel. He provides detailed information about EBC trekking like necessary equipment for trekking,why i have been to EBC, what type of floral and fauna found in EBC,how do we scape from altitude sickness while we are in high altitude.what are the government timeline to do trekking in Nepal.what types of Times trekking Permit will necessary for trekking.Even, in the trekking Raj was no worries for detailed information for smaller things in which i want to know. Unlucky i was a little headache in amedevelov mountain he have bring my luggage kindly take care me.Time and again Raj was ruined in my mind.he was not only guide he was one of the best ambassador of Nepal.I was impressed from his guiding.he was so friendly and cooperation for me.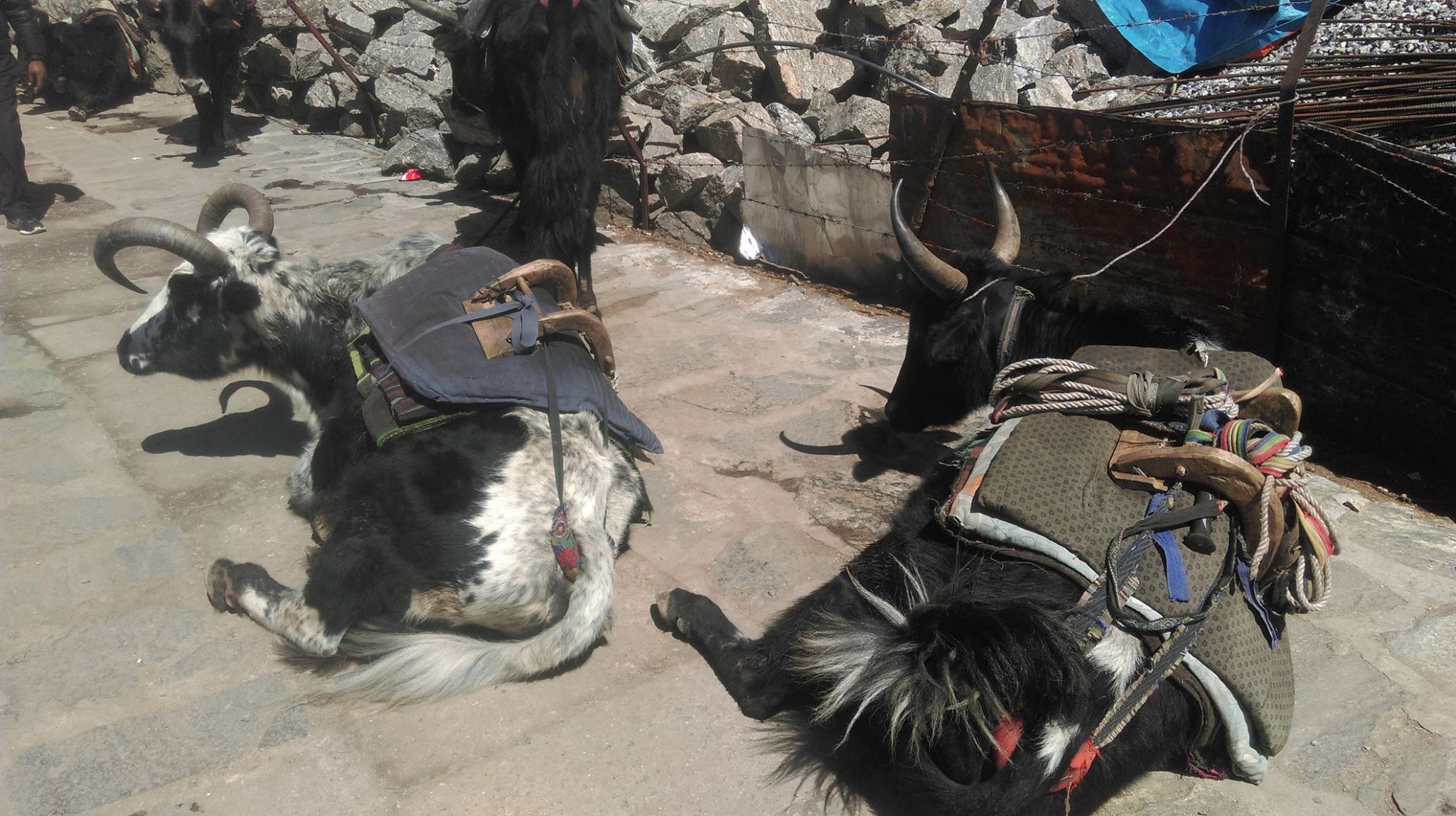 Thanks Three Diamond Adventure to provide me such friendly and honest trekking guide for my trip.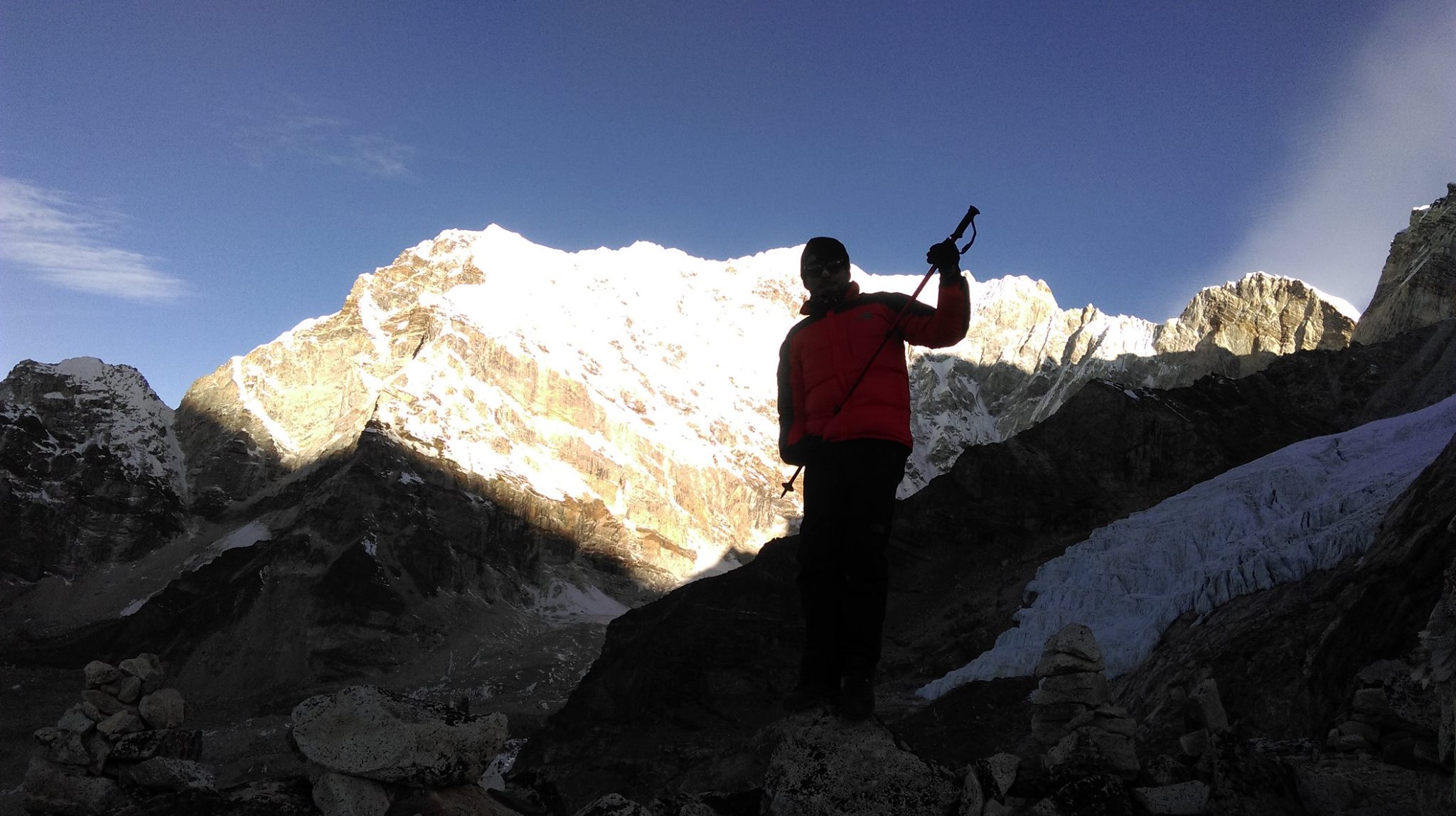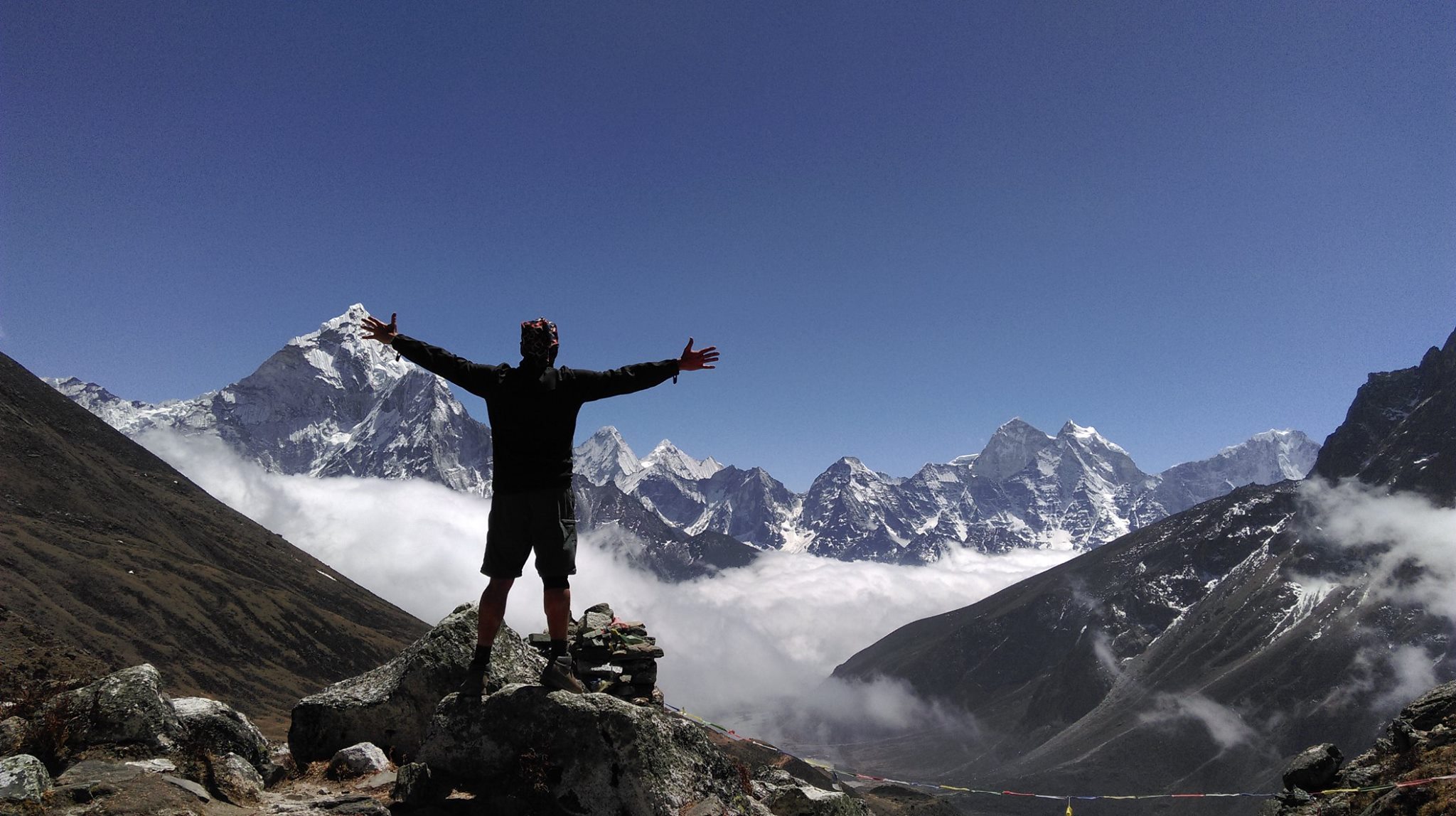 Manule Moreno
London, United Kingdom
Tags:
Everest Base Camp trekking, EBC trek, EBC trekking, Everest region trek, trekking in Nepal